So, a lot of these are going to be repeats from last month. I want to read those books so badly, and I'm a bit gutted that I couldn't get to them!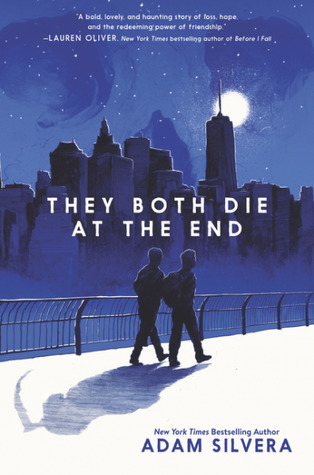 I am currently reading Adam Silvera's 'They Both Die At the End' and although the way this book finishes is somewhat inevitable, I am loving it so far! I should have read this book sooner.
I have been dying to read the last book in Danielle L. Jensen's fantasy series, 'Warrior Witch', and I will certainly do so this month. I so badly want to progress in a series, and here's my chance to finally get through one once and for all!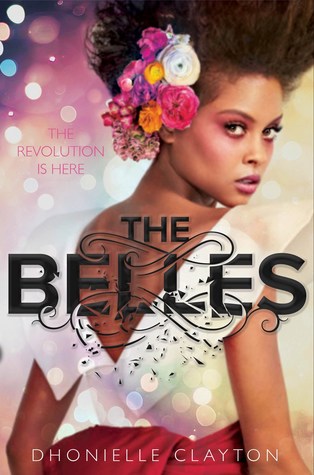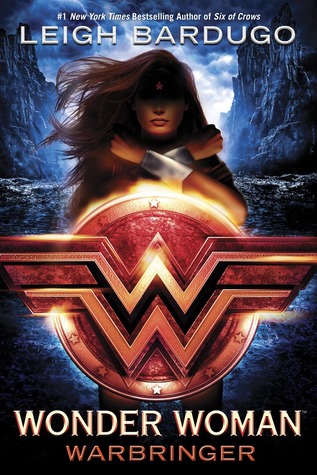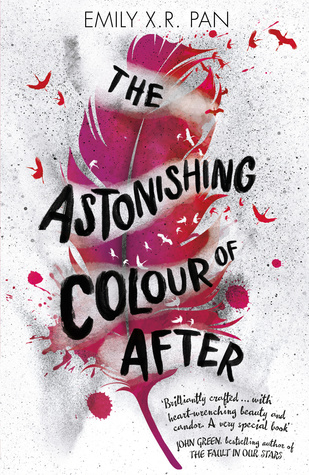 I'm pretty heavily invested in getting through some of these gorgeous-looking 2018 releases too. 'The Belles' by Dhonielle Clayton is one such release and looks to be a diverse read with great world-building and a fun plot. I'm looking forward to it!
Don't think I've forgotten my favourite female superhero of last year! I'm an even bigger fan of Leigh Bardugo now that I've started her 'Six Of Crows' series and so 'Wonder Woman: Warbringer' is top of the priority list. I'm excited to see what she does with such an iconic character!
'The Astonishing Colour Of After' by Emily X.R. Pan is one of my most anticipated reads of 2018 and when you look at that cover, you see why! Grief, loss and suicide are prevalent themes, and the book gives me a chance to read about a new culture!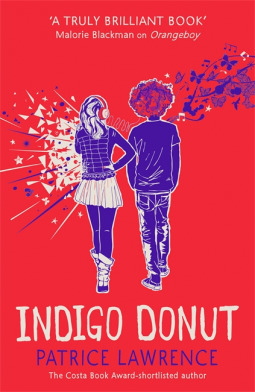 Yet another month goes by and I still haven't read 'The Outliers' by Kimberly McCreight. It looks like a great thriller, a genre that doesn't normally appeal to me, and that cover is stunning. I hope I get to it this month without distractions!
While 'Orangeboy' was a book I liked, I'm hoping that Patrice Lawrence's 'Indigo Donut' will blow me away! I adore the covers for her books and it's another book set in London which I always appreciate. I'm hoping for more East London references because that's where I'm currently living!
I've been debating where to start in C.S. Lewis' classic series (hence why it's taken me so long to get to) hut I've finally decided on 'The Magician's Nephew'. It might not be the publishing order but the particular set I own places it first and I can't stand to read them out of order.