I'm laying off of the spooky reads and delving back into some reads that I've been looking forward to for a while. While they aren't Christmassy as such, they're sort of a present to myself because I've been wanting to read all of them for a pretty long time now!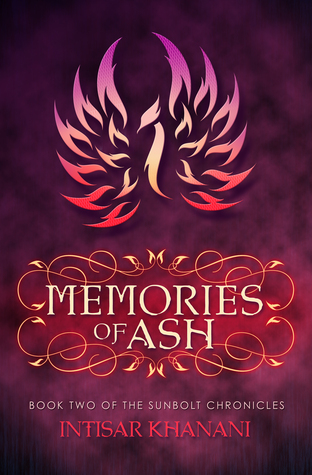 'Memories Of Ash' by Intisar Khanani. I have gotten a little way through this book and am loving it. Intisar Khanani just never lets me down! I adored the prequel novella 'Sunbolt' but I read it quite a long time ago and I was a little concerned that I wouldn't remember it very well. I needn't have worried because everything came flooding back and I'm hooked on the plot so far!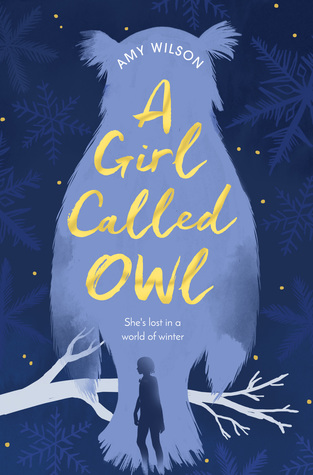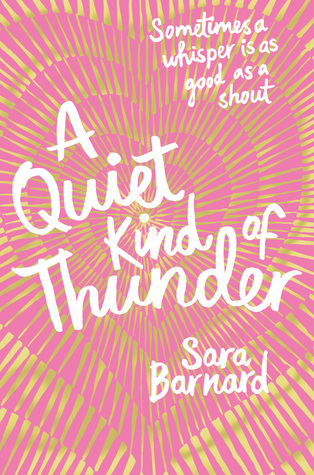 'Stealing Snow' by Danielle Paige. That's right, fairy tales are very much on the agenda for this winter because I haven't read some in quite a while. I miss them! Danielle Paige has been floating around my TBR for over a year, with her 'Dorothy Must Die' series constantly resurging in popularity. Having received approval for this book on Netgalley, I felt that this had a much more wintry feel to it. I know very little other than the fact that it mixes The Snow Queen and Snow White & The Seven Dwarves together, so it should be interesting.
'Heartless' by Marissa Meyer. Words cannot describe how excited I am for this book. Seriously. Pan Macmillan were so kind to send me an ARC of this, and it was the one that made me squeal the most of the three they sent me. I'm actually hoping to read all three this month but this one is top priority and I'm desperately hoping that her portrayal of Wonderland and it's characters is as clever and original as 'The Lunar Chronicles' series I adored.
'Under Rose Tainted Skies' by Louise Gornall. YALC made me so excited for this book (in fact it was there that I bought it) and I've been dying to read it ever since because the reviews it has received are amazing. There's focus on anxiety, in particular agoraphobia, which will be interesting to read and probably receive a lot of comparisons to Michael Christie's 'If I Fall, If I Die'. Also, just look at that beautiful cover!
'A Girl Called Owl' by Amy Wilson. I thought I'd try out a slightly younger read and upon remembering this Netgalley approved Pan Macmillan read, felt it was the perfect one to choose! There's hints of Jack Frost in there, it's set in the winter and really couldn't scream December more if it tried. It's a debut from Wilson too, so I have high hopes that it'll be a good'n.
'A Quiet Kind Of Thunder' by Sara Barnard. Another pink cover (I'm loving this trend if it is one) for another YA Contemporary read. This was the third Pan Macmillan book sent to me and I was also very excited to see it because 'Beautiful Broken Things' was actually one of my favourite reads this year and I brought a copy at YALC just so I could look at it. I have high hopes for this one too after reading the synopsis and I'm hoping that I'll enjoy it as much as or even more than Barnard's debut!
'The Bear & The Nightingale' by Katherine Arden. Of course this book was making it on the list. I have been eyeing it up for a while now and while browsing for inspiration in my Netgalley approvals, remembered that this was also a winter-set novel that focuses largely on Fairy Tales of the Russian variety. The last time I read a Russian folk tale retelling, 'The Snow Child' by Eowyn Ivey, I adored it and I know that people have been raving about this book! What a great Christmas this is going to be!