February certainly went a lot more quickly than January did! I certainly felt like my reading didn't go so well either, but I did manage a few good reads before the month was out! I got through four which was better than I thought I would do!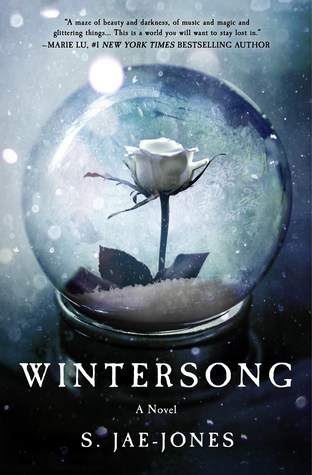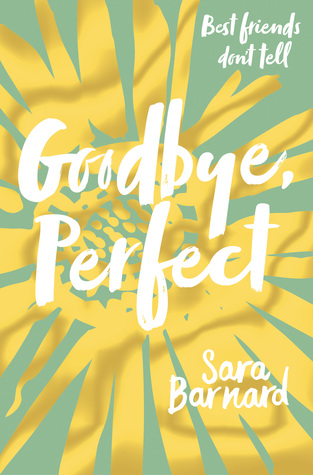 'Gilted' by Jill C. Flanagan. Yeah. I really didn't enjoy this first book. It was short, with a gorgeous cover and I could clearly envision the book it should have been: an exciting urban fantasy thriller, with great characters and writing. It missed the mark on all those things and I hated it's attitude towards both rape and women. Ugh. 1.5/5 Stars.
'Wintersong' by S. Jae-Jones. On the contrary, I adored this book! I'm so disappointed in myself for not reading it sooner! I'm a big fan of the film Labyrinth and this took the story-line and made some sexier, darker changes. Jae-Jones wrote very well and her world-building was fantastic. 5/5 Stars.
'The Dark Days Pact' by Alison Goodman. This was the sequel to 'The Dark Days Club', a book I read and adored a couple of years ago! I really liked this second book in the series, though I fell into a very unfortunate reading slump while reading it. Great characters, a sizzling romance, fantastic plot progression but the pacing was pretty slow. 3.5/5 Stars.
'Goodbye, Perfect' by Sara Barnard. Yet another wonderful read that really rounded off the month fantastically. I can always rely on Sara Barnard for wonderful Contemporary YA. There were fantastic characters, it covered a lot of great issues and I think that Barnard gave a sensitive subject the care and attention it deserved.
This month I read three books for the Beat The Backlist Challenge, making my yearly total so far seven.
This month I read zero books for the Finishing The Series Challenge, making my yearly total so far zero.
I read two books for the Netgalley & Edelweiss Challenge, making my yearly total so far five.
Red Cover: The Dark Days Pact; Alison Goodman
2018 Debut: The Toymakers; Robert Dinsdale
Death: Matilda; Mary Shelley
Winter Release: Ghost Stories; Whit Taylor
Sci-Fi: Fairest; Marissa Meyer
Numbers In Title: Six Of Crows; Leigh Bardugo
2017 Release I Missed: Wintersong; S. Jae-Jones
Green Cover: Goodbye, Perfect; Sara Barnard
Freebie: --
Friend's Fave: The Happy Prince & Other Stories; Oscar Wilde
Fae, Fairies & Fair Folk: The Cruel Prince; Holly Black
Trees On Cover: The Gifts Of Reading; Robert MacFarlane
Wintry Title: In The Pines; Erik Kriek
Music Themes: Colorless Tsukuru Tazaki & His Years Of Pilgrimage; Haruki Murakami
Cold Setting: Wolf Winter; Cecilia Ekbäck
Romance: Gilted; Jill C. Flanagan
Book That Was A Gift: The Worm & The Bird; Coralie Bickford-Smith
Holiday Theme: A Christmas Carol; Charles Dickens
Villainous: Renegades; Marissa Meyer