May is the month of my birthday and, as a result, I always save books that I'm super excited to read for it! Yay!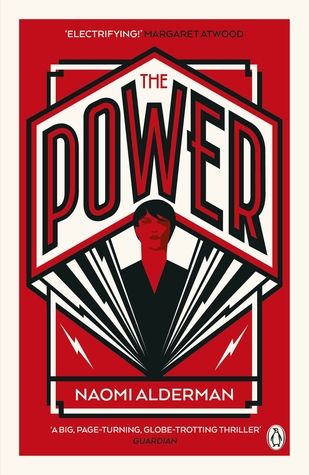 I'm currently reading Naomi Alderman's 'The Power' and I have to say, a lot of controversy surrounds this book. Some hail it as being super feminist while others claim it to be a step backwards? I'm really interested to see what my own thoughts will be for this one.
It's time to get round to the final book in the Malediction Trilogy, 'Warrior Witch' by Danielle L. Jensen. I have waited way too long to finish this series and it's time I did so! Especially as I enjoyed the books so far so much!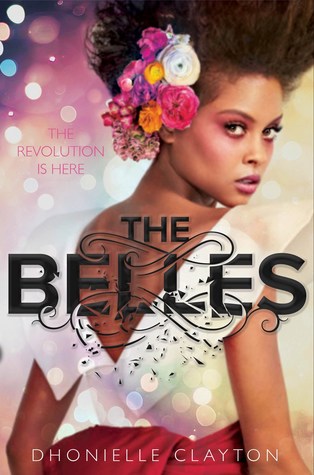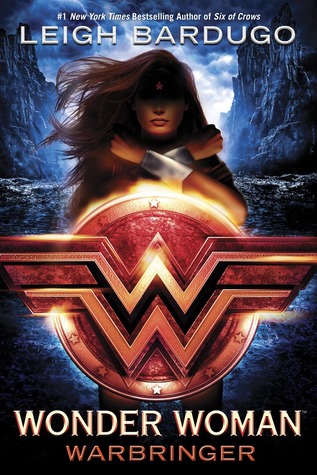 It's time for some more reading from Sir Arthur Conan Doyle's 'The Complete Sherlock Holmes', this time I'm reading 'The Hound Of The Baskervilles'! This is probably the most famous of the Sherlock Holmes stories and I'm looking forward to finding out why, especially as I've enjoyed the other Sherlock Holmes stories so much!
I'm still looking forward to this 'The Belles' by Dhonielle Clayton! I know it doesn't seem like it because I haven't got round to it in the last couple of months but this is one of my most anticipated reads of the year! That cover is playing a big part in that.
Another book that I've been dying to get round to is Leigh Bardugo's 'Wonder Woman: Warbringer'! That's actually pretty surprising considering the fact that I don't usually like to read comic book retellings, so I'm really hoping that this is done well because I adored the Wonder Woman film!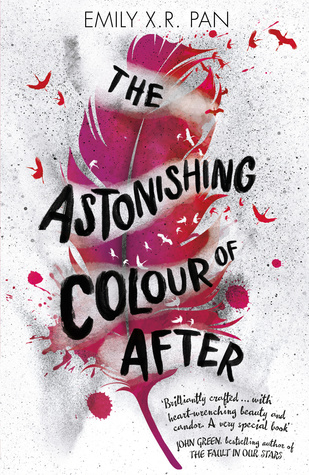 'The Astonishing Colour Of After' by Emily X.R. Pan is the last one I'm bringing over from last month's TBR pile! I can't resist the cover, or the lure of reading about a totally new culture! I'm so excited about this book!
It's time. I'm having serious withdrawal symptoms from George R.R. Martin's world and I really want to read 'A Dance With Dragons: Dreams & Dust' which is the next in the series that I haven't read yet! I've put this off for long enough!
This book is so stunning and I adored the predecessor to Erin Bowman's 'Retribution Rails' so much that I need to read this ASAP! I can't wait to get stuck into another YA wild west adventure with badass characters and (hopefully) a sizzling romance.