Goodness gracious, Autumn already? Well I have some great reads in store for this month, now that the weather is starting to turn a little colder. I'm really excited about them too! As usual: one crossover book, then six new choices!
Crossover Books:
'Spinning Starlight'; R.C. Lewis. Another Fairy Tale Retelling, and I hope a good one this time! It's actually based on a Hans Christian Andersen story that I'm not too familiar with: 'The Wild Swans'. I remember really wanting to read 'Stitching Snow' by the same author, and this is a one-off title that isn't part of a series. I have high hopes, as it certainly looks like it will be a new spin on this tale, as it's a Sci-Fi retelling!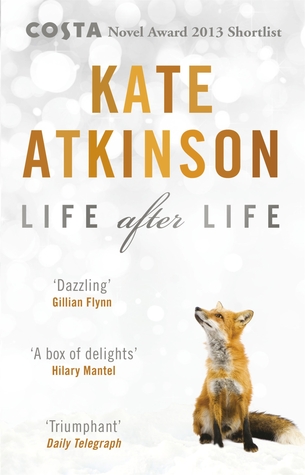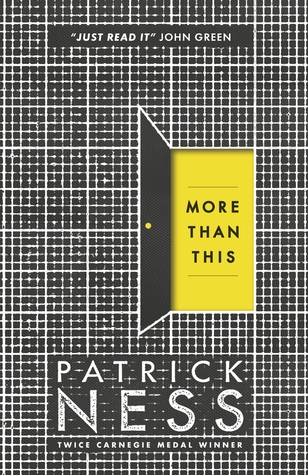 'Life After Life'; Kate Atkinson. This book has been on my shelf for an exceedingly long time, and I have seen it everywhere. I snagged it when I saw it because it had a fox on the cover (I'm a huge sucker for foxes) and the synopsis sounded pretty good. I haven't read a huge amount of books that feature constant rebirth/many lives so I'm pretty pumped to read one that's won some awards and received good reviews.
'Etta & Otto & Russell & James'; Emma Hooper. I got this one on Netgalley a while back and I'm quite excited about it. It looks like it's going to be a really heart-warming, touching novel. I don't know much about it rather than the basic synopsis and a few good reviews I have read on Goodreads. I plan to get to it soon though!
'Witch Hunter'; Virginia Boecker. It has been a while since I've read a Historical Fantasy. This one is set in an alternate 16th Century England and looks like it's going to be pretty good! It's been a while since I read anything with Witches and Wizards in it, and it's received a few good reviews. Thank you so much Netgalley for letting me have this!
'Station Eleven'; Emily St. John Mandel. I bought this book as part of Amazon's 3 Paperbacks For £10 deal and have been gazing at it adoringly ever since. Also, I'm not trying to go for books with animals on the cover this month, that just seems to be the way things are working out. This looks to be a gorgeous story though, I'm excited!
'More Than This'; Patrick Ness. Finally I am going to read a Patrick Ness book! I have longed to for well over a year now and thanks to a very thoughtful birthday present back in May, that time is finally here. This is a stand-alone too so it will be interesting to read it and see how I get on before diving head first into his 'Chaos Walking' series (which I want to read so badly)!
'A Feast For Crows'; George R.R. Martin. Well I've watched Season 5, and while I'm terrified that I will encounter some potential Season 6 spoilers, I am ready onto the next book in this series that I so love. Book 3 ended with quite a bang, so I have high hopes for this one being a good read. Plus: I'm craving this series in a big way. I can't put down George R.R. Martin's work for long.