Wow, what a week! I have to say it's been pretty busy, and I'm looking forward to telling you guys all about the second part of my Christmas holiday from work, and then about my new year too! Boxing Day was the day for Mat's family to visit, and once again we had a lovely buffet ready to prepare. They came around mid-morning and we found plenty of time for chatting, games, music, food and fun. It was so lovely because it felt like we had a three day Christmas, each day bringing more presents!
On the 27th, I set off down to Ashford to see my family once more and this time stay with them overnight into the 28th. Every time I visit Ashford, it changes so much and I'm reminded of how quiet and different it is down there. I actually miss it in a lot of ways! I spent the afternoon and evening of the 27th chilling with my parents and sister, and trying out a few things on my Dad's Xbox One that we bought him for Christmas. Then on the 28th, I headed up town to meet a couple of friends from school that I hadn't seen in a long time. We went for a drink at Starbucks before wandering around some of the shops in town for a while. It was the perfect end to my time in Ashford, and in the evening I returned to London ready for work again the next day.
Not much happened other than work on the 29th and the 30th December, but of course the 31st was New Years Eve and after work (which closed early) Mat and I headed to Meg and Tash's house for a celebration. We don't normally go out on New Year's eve so it was nice to spend time with friends for the evening. Mat and I left not long after one in the morning (free travel, hooray!) and rolled straight into bed ready for a lovely day off on New Years day! It's been a chaotic but enjoyable week and I got many lovely additions to my book collection too!
I Read...
I Received...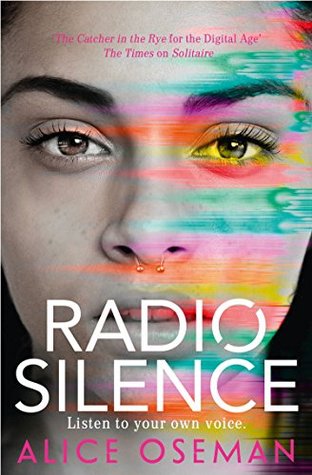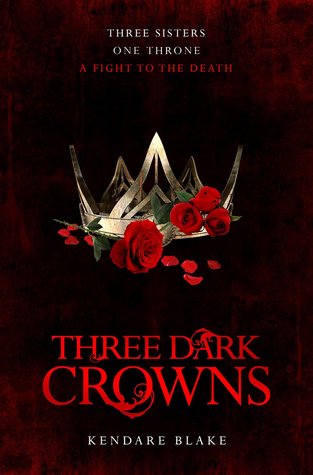 - 'Good Bones' by Margaret Atwood: Bought on Amazon (26/12/16)
- 'Radio Silence' by Alice Oseman: Bought on Amazon (27/12/16)
- 'Three Dark Crowns' by Kendare Bake: Present from Catherine (28/12/16)
- 'The Night Circus' by Erin Morgenstern: Present from Catherine (28/12/16)
- 'The Woman In Black & Other Ghost Stories' by Susan Hill: Present from Isobel (28/12/16)
- 'The Memory Book' by Lara Avery: Approved by Netgalley (01/01/17)
- 'The Trap' by Alan Gibbons: Approved by Netgalley (01/01/17)
Memes...
I Posted...