A whole week off? Don't mind if I do! In truth, this holiday was a little short-noticed and pleasant surprise but I'm very glad about it. I needed it. Especially as I ended up being in quite a lot of pain for most of it (I won't go there) but hopefully some underlying health issues are well on there way to recovery now!
The main reason that I had time off however was because it was Mat and I's 8th anniversary and Mat's birthday! We had a lovely few days off together, went out for food a lot (and ordered in) and saw Star Wars: The Last Jedi twice (once at midnight, once in 4DX)! It's a great film that's received a lot of mixed reviews (from the 'best Star Wars film ever' to the 'worst'). We really liked it though! It's Mat's favourite film franchise, so definitely a success!
I Read...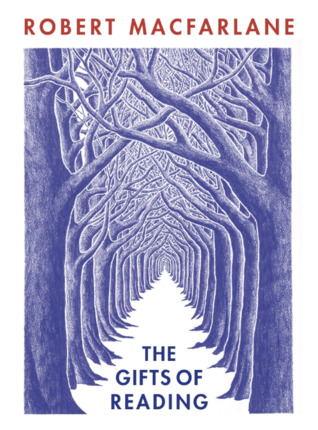 I Received...
- 'The Hazel Wood' by Melissa Albert: Approved by Netgalley (15/12/17)
- 'Riot Days' by Maria Alyokhina: Approved by Netgalley (15/12/17)
- 'Love, Hate & Other Filters' by Samira Ahmed: Approved by Netgalley (17/12/17)
- 'Spellslinger' by Sebastien De Castell: Bought on Amazon (17/12/17)
Memes...
Top Ten Tuesday:
Best Books That I Read In 2017