For some reason I thought this topic would be quite difficult for me, but in actual fact it wasn't! It has made me really needy for more books in my life (and I already have far too many).
1) 'Magic Study' by Maria V. Snyder.
I seriously loved 'Poison Study' so much, it had so much going for it! Awesome characters, a great setting, and a gripping plot. The second book looks like it will be even better. Not to mention, the prospect of reading more Yelena and Valek makes me very happy.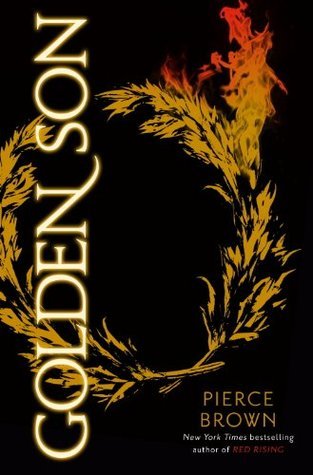 2) 'Golden Son' by Pierce Brown.
I read 'Red Rising' pretty recently and really enjoyed it! I've not read much in the way of Sci-Fi, but the beginning of this series was amazing and I'm very excited to read more! It ended on a bit of a cliffhanger too so I really want to see what happens next!
3) 'Stealing Phoenix' by Joss Stirling.
I actually have this book in my shelf, but I haven't got round to reading it yet! I really liked the first book, 'Finding Sky' a lot. While there were some tropes that are found in a fair few books, I really liked the way they were handled in this one and I love the idea of following the stories of some of the other Benedict brothers.
4) 'Valiant' by Holly Black.
I read 'Tithe' some time ago and rather enjoyed it. This series has such an awesome idea behind it and I can't wait to get into it properly. I would be interested to see where it goes! The world-building in 'Tithe' was so, so good!
5) 'Under The Light' by Laura Whitcomb.
'A Certain Slant Of Light' had such a different take on the whole Paranormal Romance genre. How can I not give it's sequel a go? I would be really intrigued to see what more can be added to this story, as it felt very much concluded in the first one.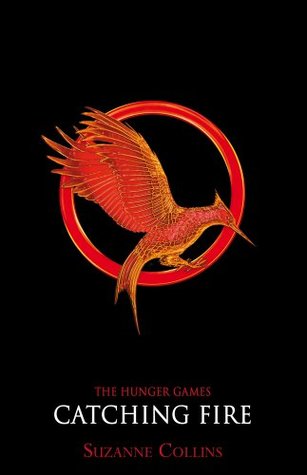 6) 'Catching Fire' by Suzanne Collins.
We all know I should have read this one by now. In fact, I should have read the entire series by now! The second film was very good, I can't wait to see how the book compares. I did love the first book, so hopefully the rest of the series is equally as good.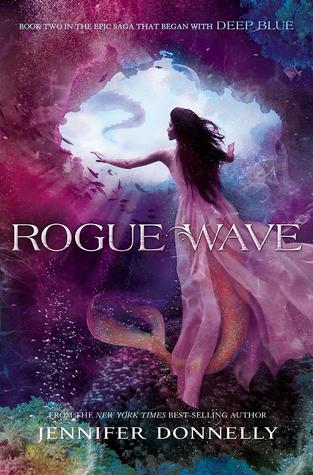 7) 'Rogue Wave' by Jennifer Donnelly.
When I first read 'Deep Blue', despite some mixed reviews, I really enjoyed it! I managed to get hold of an ARC for this one on Netgalley so hopefully I'll get round to reading it soon and having a review for you guys. It looks so good!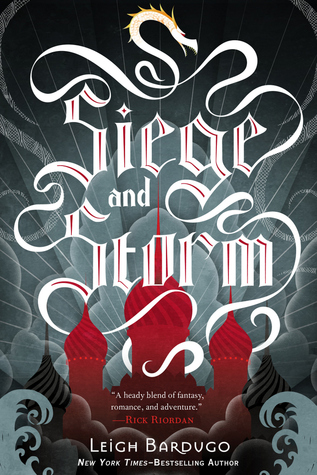 8) 'Siege And Storm' by Leigh Bardugo.
Oh my goodness, why have I not read this one yet?! I keep meaning to but just don't seem to get round to it. 'Shadow And Bone' was a really good first book in the series, and I strongly believe it can only get better.
9) 'Hidden Huntress' by Danielle Jensen.
I adored 'Stolen Songbird', and am hopping up and down with excitement at the prospect of a second book even existing! Please may 2015 come around a little quicker so I can read it sooner? Pretty please?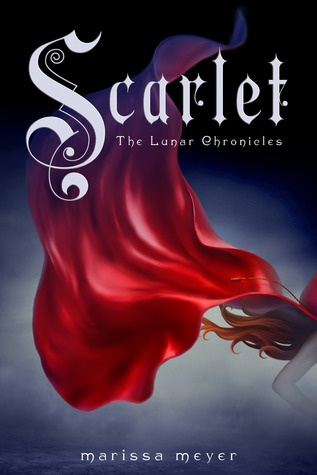 10) 'Scarlet' by Marissa Meyer.
'Cinder' was just a phenomenal book to read and I thoroughly look forward to the second in the series. All I can say is that it's on the list for the forseeable future and I simply need to get round to it soon!