Having had a lovely two weeks off, this was my first week back at work! That being said, I still actually managed to do a lot of interesting things this week, which was nice. On Monday, Mat and I went to the cinema to watch Alice Through The Looking Glass. As a film, it didn't turn out nearly as bad as I thought (I didn't have high hopes because though I love Tim Burton AND 'Alice In Wonderland', I've heard mixed reviews, and sequels tend to be something to be wary of). The visuals were spectacular (with the occasional terrible CGI) and the story was pretty compelling, if a little silly at times. The next day I was supposed to return to work but had a training day, so ended up being home and free for much of the afternoon (which is always nice).
Mat and I have started looking for our own flat to rent and we had our first viewing on Saturday, before work. It was a nice place though not one we'll end up going for ourselves. It's been exciting, getting to look for a place of our own and I shall keep you all updated as our search progresses! On Sunday, to begin a lovely couple of days, I went down to my hometown visit my parents. We went to see my Grandparents at their local Village Fete and I really enjoyed my lovely afternoon out. My Aunts, Uncles and Cousins on my Mum's side were there too; I got to meet my future Godson too (the Christening is a couple of weeks away) which I was thrilled about! He is adorable! After the fete, we came home and chatted/played games and I stayed over.
I Read:
I Received: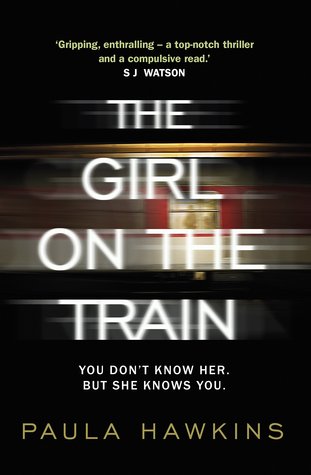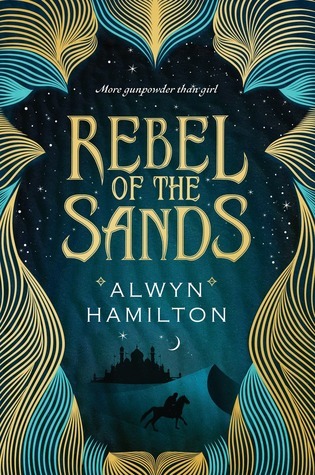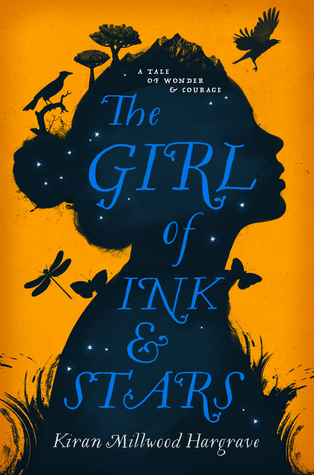 - 'The Girl On The Train' by Paula Hawkins: Bought on Amazon (10/06/16)
- 'Rebel Of The Sands' by Alwyn Hamilton: Bought on Amazon (10/06/16)
- 'The Girl Of Ink & Stars' by Kiran Millwood Hargrave: Bought on Amazon (10/06/16)
Memes:
Top Ten Tuesday:
Reasons I Love Once Upon A Time/Game Of Thrones
Six Degrees Of Separation:
#ReadProud Choice
I Posted:
Late Bookish Bingo Sign-Up Post!