I'm a little late in joining this month because I've been on holiday, but there was no way I was ever going to miss this one. It's #ReadProud month, and in honour of that, Jim (YAYeahYeah) has kindly let us pick our own books! The only rule is that they are an LGBT read and so I've picked a wonderful starter read that then leads on to five other great reads that cover LGBT issues!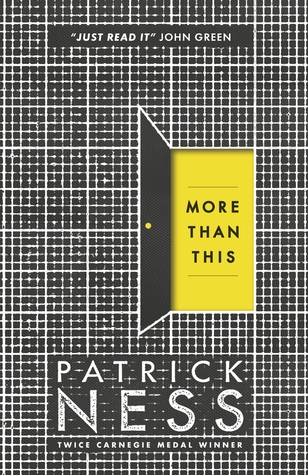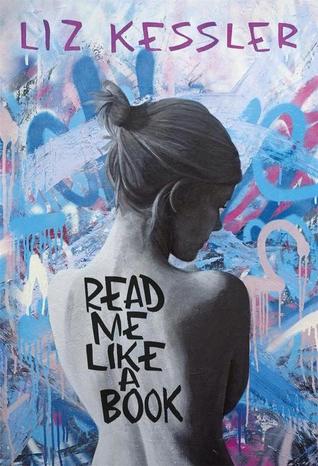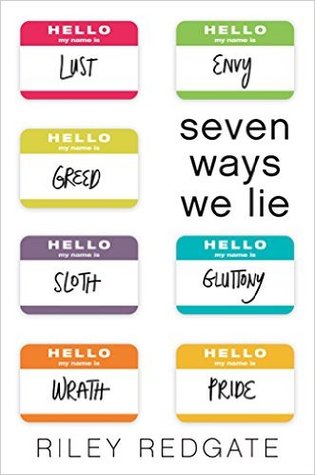 My starter choice, 'Aristotle & Dante Discover The Secret Of The Universe' by Benjamin Alire Sáenz is quite probably my favourite on this list. It was the first book that I can remember reading that solely focused on an LGBT relationship developing over time, and I loved it! Ari, the angry teen had so much angst but was a really interesting narrative to read the book from. Dante was the exact opposite: open and determined to see the positive things in life. Their relationship was the most satisfying thing to watch develop, and I would recommend this as a great book for anyone wanting to start reading LGBT fiction.
'Aristotle & Dante Discover The Secrets Of The Universe' was a book that I'd seen everywhere when I first read it and had received countless recommendations about. The same applies to 'More Than This' by Patrick Ness. Both books displayed some phenomenal writing skills and had me completely gripped from start to finish as well. Their main similarity is the male POV (which is actually fairly hard to find in YA literature) and of course Seth is a sad, angry teenager who has a fraught, tumultuous relationship with his parents, just like Ari!
My next pick is an interesting one because it's from a completely different genre. However, I chose Laura Lam's 'Pantomime' for a variety of reasons. The first is that, like in 'More Than This', the LGBT part of the story is actually not necessarily the main plot-point. Ness' book is a Dystopian Thriller that includes a gay MC, and 'Pantomime' is a Fantasy that happens to have an intersex protagonist. I love stumbling across stories like this! Both stories are built up in the form of flashbacks too, and we learn more about the character's past issues in order to understand how they got to the present.
I chose Liz Kessler's 'Read Me Like A Book' because although I didn't enjoy it nearly as much as my other choices, it does cover the confusion that comes with LGBT issues very well. Just like Gene in 'Pantomime', Ashleigh is an unsettled young girl who goes on a journey of self-discovery. She doesn't understand why she has a crush on her female teacher, or why her boyfriend doesn't give her the same butterflies. Gene's situation is equally as complicated and misunderstood by those around her.
'Seven Ways We Lie' by Riley Redgate is up next, and I chose it purely for the setting. Just like 'Read Me Like A Book', it's set in a school! Of course, there is so much more to this story and it's honestly up there with my favourite reads this year! It features a character who openly identifies as Pansexual, who starts to fall for a guy who seems to display traits of Asexuality, even if he doesn't know it yet. I love that Redgate managed to feature characters who are comfortable with themselves, and others who are confused. It's such a great representation of teens right now!
My last pick sits on that border between YA and Adult reading, but I'm including it anyway because this book really needs more love and attention. 'Good Kings, Bad Kings' by Susan Nussbaum is difficult to read at times, but I highly recommend it for the huge amount of diversity it displays. Not only does it feature a Lesbian POV, but it's cast is ethnically and mentally diverse too, just like 'Seven Ways We Lie'. Both of these stories are told from multiple POVs and every voice is distinct, unique and important to hear.