The third month of the year! Yikes! I've got some great reads lined up though, ones I've been wanting to get to for a while. Time to play catch-up with the rest of the world!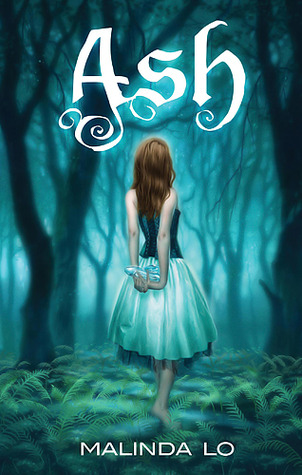 'Ash' by Malinda Lo. A leftover read from January, I'm so glad I've finally started this book because it's going to mark my first LGBTQIA read of the year. Frankly, I'm appalled at that fact, but excited too! It's a retelling of the well-known Fairy Tale 'Cinderella' too which is even better, because it has been far too long since I read a retelling!
'The Rest Of Us Just Live Here' by Patrick Ness. Wahoo! Another Patrick Ness book! I've really grown a fondness for this author, and having read the synopsis I'm very excited about the premise of this book. Another LGBTQIA read too, filled a mix of Contemporary, Fantasy, Science Fiction and no doubt a ton of other genres, as that seems to be Ness' speciality: mixing a ton of genres in unexpected ways!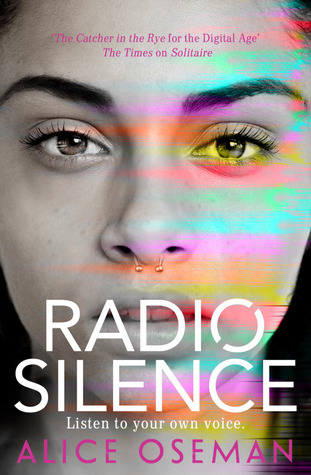 'Radio Silence' by Alice Oseman. I have been wanting to read this book for an age, and I have such good vibes about it! I think this is going to be yet another great Contemporary YA and I'm hitting one a month so far, which is awesome! I'm looking forward to absorbing everything that Oseman has to offer and finally reading one of her continually recommended books!
'Not If I See You First' by Eric Lindstrom. I have literally never read a book with a blind MC. Isn't that frightening? Mental health awareness is important to me, but so is representation for the physically disabled. I'm looking forward to see what Lindstrom has to write, and I have a feeling I am not going to have read anything like this one before.
'Blood For Blood' by Ryan Graudin. Oh my goodness, I have wanted to read this book since it's publication in November! I'm so glad to have received a copy via Illumicrate and look forward to the sequel of 'Wolf By Wolf' which blew me away in terms of the writing and thrills! I have so many unanswered questions, and book one ended on such a cliffhanger.
'Fairy Tales For Modern Queers' by Emily Reed. It's been a while since I've tackled a book of short stories, and this seems like a good one to go for! Just reading the descriptions, I can see so much diversity which is always a good thing. On top of that, fairy tales will always be the love of my life! Really I don't see much going wrong here.
'Red Witch' by Anna McKerrow. I had a few mixed thoughts on the first book of this series, but I'm sticking with it because there were some great moments and Lucy Powrie, one of my favourite Tweeters, sings it's praises like there's no tomorrow! I'm looking forward to a glimpse of the Redworld, as this series could definitely do with going outside the boundaries of the Greenworld!
'Hidden Huntress' by Danielle L. Jensen. I'm almost ashamed to be writing this now, so long after reading 'Stolen Songbird', but better late than never right? I gave the first book a five star rating and ever since I've been desperately been trying to make time for book two but to no avail. I hope this is the month I get my act together!