So as I mentioned last week, Monday was Mat's birthday! We had a really lovely day, spending half the morning having a nice lay-in before present opening. He really liked my presents that I bought him: the new McBusted CD, the McBusted Tour DVD and Ken Follett's 'Edge Of Eternity', the third installment to the Century Trilogy (he's quite a big Ken Follett fan)! After that we played on our brand new Pokemon Games for a while and had Chinese in the evening. All in all, it was a lovely day spent with his family back in Ashford!
We returned to London that evening so that we would be home for our Flat Christmas on Tuesday! We decided that as it would be the last day that we have off together, we ought to make the most of it. We also did Secret Santa and I bought one of the girls a set of Teas from Whittard covered in Alice In Wonderland decorations. I received my present from Mat, which was a beautiful Bookmark and Pen set (reading and writing combined)! They were decorated with roses and reminded me of Disney's 'Beauty And The Beast'. I adored it and had a great day of Festivities!
The rest of the week I spent at work until Sunday when I left for Ashford in the evening to see my Parents. I actually came home today (Monday) because I have work tomorrow but next week I'll be writing all about my Christmas in Ashford! I'm very excited!
I Reviewed: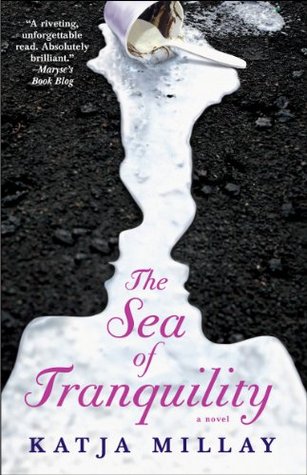 Memes:
Top Ten Tuesday: Books I Read In 2014
Life Of A Blogger: Before 2014 Ends