I really enjoyed January's reading and I can't wait to do more reading this month too! I like the new format where I don't list challenge reads because it makes me feel less pressured to complete them every month.
Crossover Books:
1) 'The Shock Of The Fall'; Nathan Filer. I'm a bit of the way through this book and am really enjoying it so far! I can't believe it has taken me so long to get round to this one! It is a very enlightening book on the subject of Mental Health and I look forward to reviewing this one!
Chosen Books: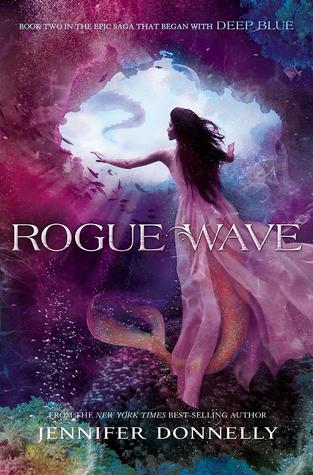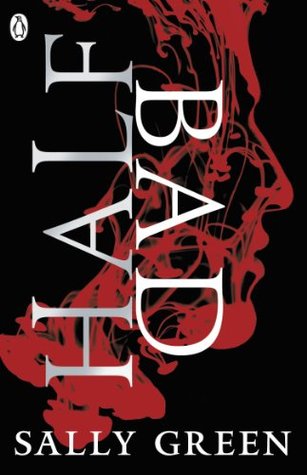 'The Girl Who Chased The Moon'; Sarah Addison Allen. So this lovely lady's work has been intriguing me for a while and I'm pretty desperate to read another book that falls under the Magical Realism category. All the books in this genre that I have read so far I've ended up not liking. I feel like that's probably my tastes rather than the genre and I'm determined to find one I like!
'Rogue Wave'; Jennifer Donnelly. I read the first book in this series, 'Deep Blue' last year and really enjoyed it (despite mixed reviews). I'm pretty keen to read this one and see how the story continues! I don't get to read a lot of Mermaid books! Also, it's another Netgalley read to tick off of the list.
'Will Grayson, Will Grayson'; John Green & David Levithan. Talking of Netgalley reads, here's one I need to read! received it last year and am pretty glad I didn't get round to it until now, because February is LGBT month! Of course I want to read something in honour of that and I've sort of missed John Green's writing. Not to mention that I haven't got to a David Levithan book yet. It will be interesting to see how the two author's mix!
'White Cat'; Holly Black. My friend let me borrow this book a very long time ago and I never got round to it! It's still sitting on my shelf and I figure that I should probably get round to it soon. I'm a pretty big Holly Black fan too so I'd like to get onto more of her work.
'A Storm Of Swords: Steel & Snow'; George R.R. Martin. Okay, so the truth is that I recently saw the Season 5 trailer for the TV series and got so excited! I really would like to get further in the books. I won't catch up in time for when Season 5 starts, but there's a chance that I could read all of the books by the time 'The Winds Of Winter' comes out, and consequently, Season 6! Martin's writing always makes me happy so I look forward to the third book of a fantastic series.
'Half Bad'; Sally Green. I bought this last year and never got round to it, especially after reading some pretty scathing reviews of it. But I have read some good ones too, and I managed to get it's sequel 'Half Wild' on Netgalley. It's about time I got round to some of these books just sitting on my TBR pile untouched.