I'm getting worse and worse at doing these on time, but to be fair on myself, this month has been very hectic and stressful for me because I'm in the process of moving to a new Flat! I'm glad I've finally got round to doing this #6Degrees post though!
This month's chosen book is 'Unboxed', Non Pratt's brand new release for this year! I saw this book a lot at YALC and I have to say I'm pretty excited about it. I've heard great things! I still have 'Remix' sitting on my shelf and waiting to be read, which is exciting too.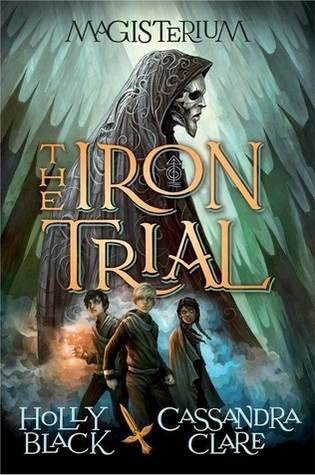 My limited knowledge of 'Unboxed' tells me that it's a book that focuses on death, grieving, friendship and secrets. What better book could I have picked to match it with than 'The Secret Garden' by Frances Hodgson Burnett. It has all of those things, and when I was much younger I was obsessed with it. 'Unboxed' is also a book that has made many ARC readers weep and I know that 'The Secret Garden' has made me do that many a time too.
'The Secret Garden' is a classic. A book from my childhood. And it involves a trio of friends! There's only one series that I can think of that would immediately spring to mind so readily. I chose 'Harry Potter & The Chamber Of Secrets' by J.K. Rowling in particular because I really feel that that's the book where we see Ron, Hermione and Harry at their closest. Book one sees Hermione out of the picture for most of it, and book three is the next closest before squabbles start to arise from book four onward. Mary, Dickon and Colin are a really great friendship trio too and one that I also really loved to read as a child.
I chose Holly Black & Cassandra Clare's 'The Iron Trial' next because if ever there was a book that reminded me of an attempt at a Harry Potter-esque style story. Three friends, a school of magic, a mysterious villain with a connection to the hero, a baby that 'survived', Horcrux style revelations etc. I was disappointed that it was so similar but nowhere near in the same league as the original series, but Holly Black is a favourite author of mine and I have read far worse books.
Speaking of Holly Black, how about her Curse Workers series? 'White Cat' also involves magicians and a male POV, though there is little else to connect these stories other than the boarding school (though the one in 'White Cat' is not a magic one). Holly Black has such a great imagination and this book puts a great twist on some obvious tropes.
'Coraline' is a really wonderful book with another author with a wonderful imagination. This one however I chose because of the cats! In 'White Cat' it's kind of the point of the book, and in 'Coraline', the cat is Coraline's snarky companion who helps her out in times of need. Animal companions are the best in books and I really liked these two.
My connections took me in a lot of different directions this month. From Secrets & Friendships > Classic Reads From My Childhoods > Magical Schools > Same Authors > Cat Companions. I love my picks this month!