What a month it has been for reading! I'm actually so proud of myself too, because I managed 6 of my 7 chosen reads this month. Hooray! There''s been quite a mix ranging from very bad to very good, and I'm excited to summarise them and see how I'm getting on with my challenges too.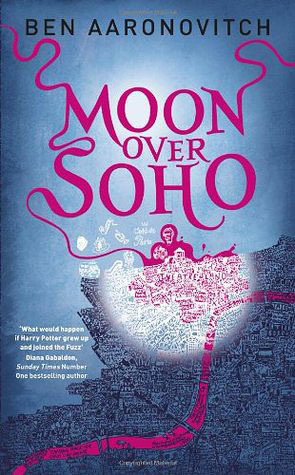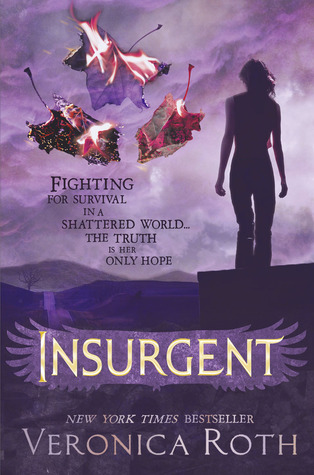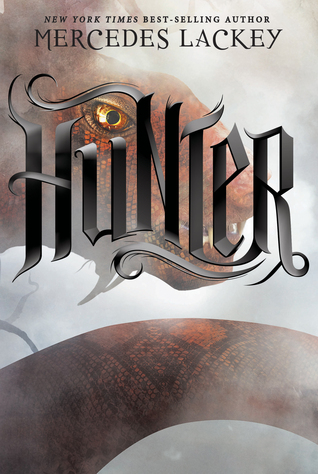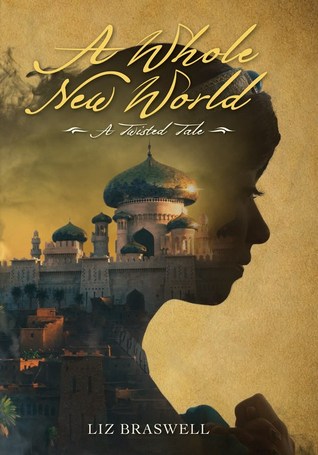 'Moon Over Soho'; Ben Aaronovitch. This was the second in the 'Peter Grant' series, the first of which I read a while back. I'm making a concerted effort to get through series that I keep leaving for a while. This book I liked better than the previous in terms of story-line, villain and style. However I'm not so happy about the characters as I feel like I'm not really connecting with them. Hopefully this improves with the series progression. 4/5 Stars.
'Angelfall'; Susan Ee. I have had this book on my shelf for such a long time and I finally read it. I loved it too, I'm so glad that I finally got through it! The word-building was pretty cool, Penryn was a great heroine and I loved the romance build-up I've got so far. Sure, Penryn's Mother was annoying as heck, but I'm hoping that her weird behaviour is there for a reason and not just an annoyance. 4/5 Stars.
'Flex'; Ferrett Steinmetz. This book was a bit of a weird one for me because I didn't hate it. I just found it confusing and didn't really like the characters all that much. The concept of it was really cool though, and I would be intrigued to see what happens next despite the fact that I didn't really connect with it a whole lot. 2.5/5 Stars.
'Insurgent'; Veronica Roth. I went into this one feeling a bit wary (despite the fact that I loved Book 1) and I will admit that is because of reviews I've had on the series progression from other people. Despite that, I was open-minded and liked this second instalment. I didn't adore it like I had 'Divergent' as you could really tell this was a filler book. Tris is as awesome as I remember her though and the plot was decent enough. Four had better drop the attitude in 'Allegiant' though. 4/5 Stars.
'Hunter'; Mercedes Lackey. I'm so upset by how disappointing this read was. It had a beautiful cover and a nice concept (though not wholly original) and honestly sounded like the kind of thing I would enjoy. The main character was far too irritating for me to like however, and Lackey's constant info-dumping and inability to write like a teenager meant that a potentially life-threatening situation really began to feel more like a high-school drama. 1/5 Stars.
'A Whole New World'; Liz Braswell. I'm afraid what should have been a really nice re-telling of Aladdin didn't live up to my expectations either. The plot itself was okay and the pacing really worked well. It flowed nicely and never became boring to read. However, the first quarter is literally the first quarter of the Disney film written down, and then the rest of the book didn't bring anything new to the table. One-dimensional characters and a weird sadistic tone mixed with slapstick humour meant a mediocre rating. 1.5/5 Stars.
This was the last month for my Bookish Bingo Challenge and in the end I managed three whole lines! For me: that's pretty good! There were some really fun categories too so this was a great challenge. I've also managed to acquire one Sprite for my Story Sprites Challenge this month too!
Cover Has Been Changed: Tithe; Holly Black. REVIEW.
Blue Cover: Moon Over Soho; Ben Aaronovitch. REVIEW.
Primary Coloured Cover: Moon Over Soho; Ben Aaronovitch.
Fairies As A Theme: Valiant; Holly Black.
Forbidden Romance: The Winner's Crime; Marie Rutkoski.
Female Fronted Fantasy: A Whole New World; Liz Braswell.
Cover With Silver Lettering: The Hobbit; J.R.R. Tolkien.
Novel By An Indie Author: Sunbolt; Intisar Khanani.
Book With Angels Or Demons: Angelfall; Susan Ee.
Fairytale Retelling: Neverland; Shari Arnold.
Adult Sci-Fi Book: Flex; Ferrett Steinmetz.
First Book In A Series: Hunter; Mercedes Lackey.
A Book Into A Current Movie (2015+): Insurgent; Veronica Roth.