Good lord, is it August already? I'm actually scared by how fast Christmas is approaching! July was a little dreary here in London, but August is already looking to be a lot brighter and is predicted to be really hot this year which is quite exciting! Hot weather puts me in the mood for lots of reading, and here are this month's picks.
Crossover Books: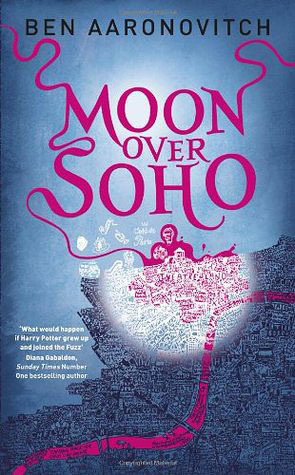 'Moon Over Soho'; Ben Aaronovitch. This barely counts as a crossover book now, because I'm actually most of the way through it, and mostly enjoying it! This series is a bit of a conundrum to me as while the characterisation feels a bit off, no one can deny the vast amount of knowledge that Aaronovitch has on the city of London, and the fantastic wit he puts into these books. Also three cheers for the plentiful character diversity in this series!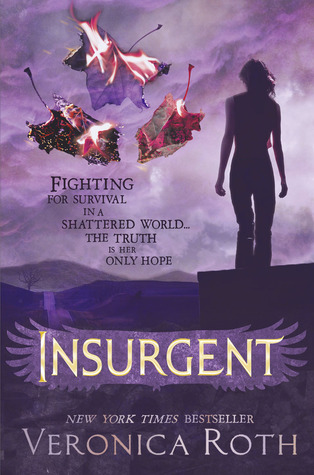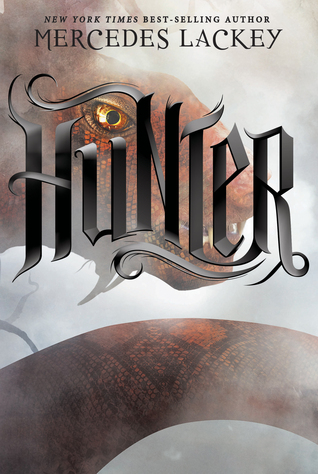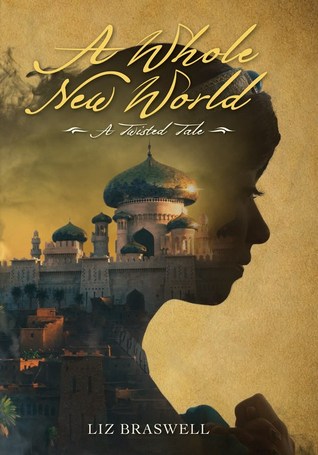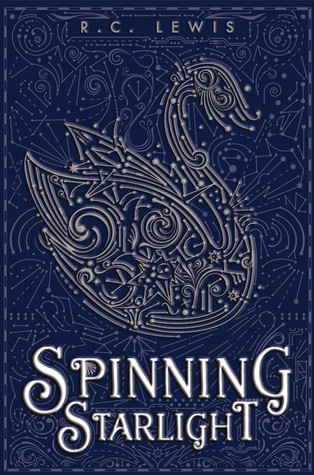 'Angelfall'; Susan Ee. I bought this book off of Amazon a year or so ago, and I still haven't got to it! As you all know, the mission is to get through as much of my owned books as possible this year so this will be a good step that counts towards that goal! It's been a while since I read a book that had Angels in it too, so I can't wait to get cracking, as it has been reviewed very highly by a lot of readers!
'Insurgent'; Veronica Roth. Oh my word I read 'Divergent' such a long time ago. What's more, I loved it! Why haven't I read the rest of the trilogy yet then? Well in part, I was put off by bad reviews from other Bloggers and my lovely sister, especially regarding the last book: 'Allegiant'. The time has come to face this series now though because I do really want to know what happens next!
'Hunter'; Mercedes Lackey. I received the confirmation that I had been approved for this a couple of days ago and squealed a little bit. I'm so excited about this book! Reading the synopsis it sounds like a huge great Fantasy & Dystopian mix, and that actually kind of intrigues me a lot. I feel quite privileged in receiving an ARC for this, and so plan to actually read it in advance of it's release date!
'A Whole New World'; Liz Braswell. Everybody jump in the air, it's another Fairy Tale re-telling. This time, it's one I haven't often heard retold: Aladdin. Having read the synopsis, I'm intrigued by the idea of Jafar managing to nab the lamp without Aladdin's help, and the consequences of that. Also, could we possibly be seeing a badass, butt-kicking Jasmine coming our way? I sure hope so!
'Spinning Starlight'; R.C. Lewis. Yet another Fairy Tale retelling, this time of Hans Christian Andersen's 'The Wild Swans'. I'm really excited about this book too, especially as it's written by the author of 'Stitching Snow', another book I want to read. Apparently the two are not connected, and I really hope that's true!
'Flex'; Ferrett Steinmetz. This Urban Fantasy/Sci-Fi thriller sounds really good, as well as not being the kind of thing I'd normally read. I don't know a lot about the book other than it contains magical drugs, 'bureaucramancy' (some kind of magic involving from filling) and a burning girl who desperately needs her Father's help! I can't wait to give it a go!