I am so proud of my December reading this year! I managed to get through so many reads, some on my original list for the month, and some that I've been wanting to read for ages! I got round to nine whole reads this month! I'll admit a few were pretty short, but I'm super proud of my productive reading month!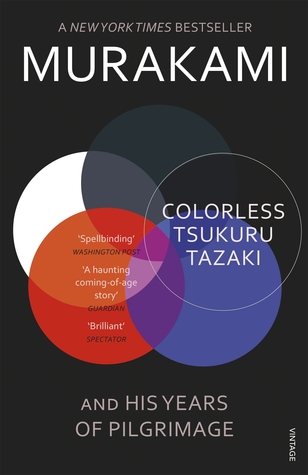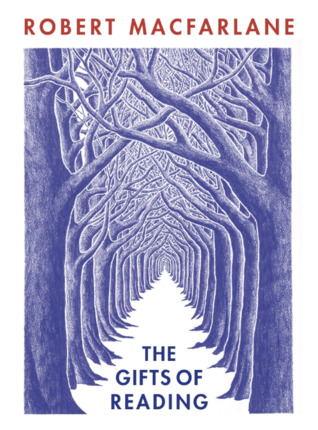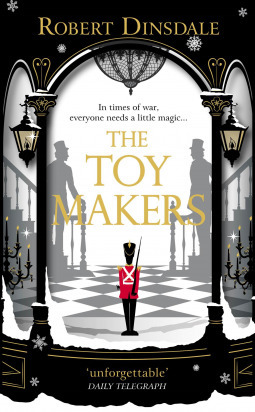 'Ghost Stories' by Whit Taylor. Everything about this book disappointed me. I've read some wonderful graphic novels this year and I wanted the same from this. But the art was not great and the stories felt like they didn't really mean anything or achieve their purpose. 1/5 Stars.
'A Christmas Carol' by Charles Dickens. I actually planned to read this one on Christmas Eve/Day and was only loading it up on my Kindle ready when I started reading and found myself unable to stop. This was every bit the tale that I imagined it would be - a little creepy but full of festive cheer and hope. 4.5/5 Stars.
'Colorless Tsukuru Tazaki & His Years Of Pilgrimage' by Huruki Murukami. This is the first thing I've read by Murukami (I thought I'd start small to get a taste of his work) and I enjoyed elements of it. The plot was kind of intriguing, and the mystery kept me hungry for answers. But that ending was so disappointing because I felt like it had all been a waste. 3.5/5 Stars.
'The Gifts Of Reading' by Robert Macfarlane. This short essay was a nice break from longer books and did a great job at making me think and reflect. It's subject, gift giving, was perfect for the time of year too! Macfarlane writes bittersweet anecdotes well and references many other books that I now want to read. 3.5/5 Stars.
'Renegades' by Marissa Meyer. This has been one of my most anticipated reads of the year, largely because it was written by Marissa Meyer, whose books never fail to blow me away. This was definitely my least favourite of hers - the dialogue felt a bit corny at times and I was a little at odds with the book's pacing. But this was still a rich world with great characters and I'm still excited for book two! 4/5 Stars.
'The Worm & The Bird' by Coralie Bickford-Smith. I'm definitely collecting these little illustrated tales that Bickford-Smith writes, and as I got some money for Christmas I actually bought this one for myself as a gift! The art is beautiful but the message felt a little hopeless so I didn't quite like it in the same way that I enjoyed 'The Fox & The Star'. 4/5 Stars.
'The Toymakers' by Robert Dinsdale. This was hands down one of my favourite reads of the month. Mesmerisingly magical, the story captures the wonders of toy shops at Christmas time and expertly contrasts them with the horrors of WWI. Dinsdale writes his characters very well too, I empathised with all of them! 5/5 Stars.
'The Happy Prince & Other Stories' by Oscar Wilde. Oscar Wilde's fairy tales have always intrigued me, and it's clear to see from these that he had an enigmatic personality. These read more like political satire and mockery of the format than anything else, but I enjoyed them all the same - even if they were a little dark and slightly hopeless. 4/5 Stars.
'Fairest' by Marissa Meyer. 'The Lunar Chronicles' series is probably one of my favourite series of all times and I've been dying to get hold of a copy of this novella because it reveals a little more about Levana's life before the series and how she came to be so cruel. I loved the insight into her character and learning more about Lunar itself. 5/5 Stars.
Now it's time to see how I did with my challenges this month!
This month I have read three books for the Netgalley & Edelweiss Challenge, bringing my yearly total to thirty. My reads were:
This month I have read zero books for the 2017 New Releases Challenge, bringing my yearly total to fifteen.
This month I have read three books for the Diverse Reads Challenge, bringing my yearly total to thirty seven. My reads were:
- Colorless Tsukuru Tazaki & His Years Of Pilgrimage
And here's my update on this quarter's Bookish Bingo card, courtesy of Pretty Deadly Blog!
2018 Debut: The Toymakers; Robert Dinsdale
Winter Release: Ghost Stories; Whit Taylor
Sci-Fi: Fairest; Marissa Meyer
Freebie: --
Friend's Fave: The Happy Prince & Other Stories; Oscar Wilde
Trees On Cover: The Gifts Of Reading; Robert MacFarlane
Music Themes: Colorless Tsukuru Tazaki & His Years Of Pilgrimage; Haruki Murakami
Book That Was A Gift: The Worm & The Bird; Coralie Bickford-Smith
Holiday Theme: A Christmas Carol; Charles Dickens
Villainous: Renegades; Marissa Meyer