So, reading-wise, I didn't really do all that well. I managed four of my eight chosen reads and I'm a little disappointed. I'm actually falling massively behind on my Goodreads challenge too so I'm hoping that September will be a lot better. But I still read some really great books!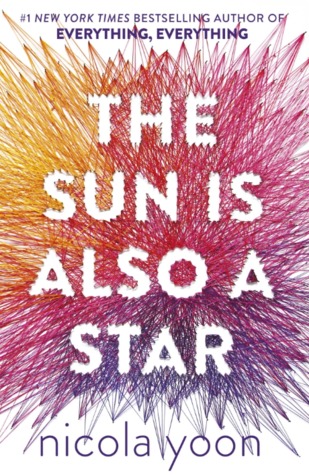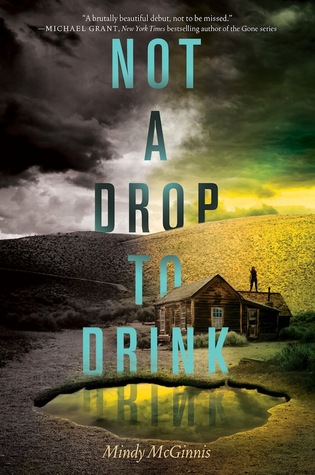 'If I Was Your Girl' by Meredith Russo. So many fellow bloggers adore this book and it has been on my TBR for a little while. It's the first ever book that I've read following a member of the trans community as they struggle through love and life in their new high school. I felt Amanda was a great voice too, and I liked that Russo acknowledged that despite her struggles, she actually had it a lot easier than most trans people. Good friendships to be found here, though I wasn't so struck on the romance. 3.5/5 stars.
'The Sun Is Also A Star' by Nicola Yoon. I'd been hoping to read a book by Nicola Yoon for ages and finally found time! I liked the focus on racism within minority communities, both MCs were actually POCs, Natasha being Jamaican and Daniel of Korean heritage. There were some great themes in this book. Again, the romance was a little unrealistic but I don't think it interfered too much and actually Nicola provided some nice breaks with random POV chapters from side characters. 4.5/5 Stars.
'Not A Drop To Drink' by Mindy McGinnis. This is definitely my favourite read of the month, that's for sure! I haven't read dystopian fiction for ages but I liked that this one was very natural. Not too many government conspiracies, or zombies of any kind, just mother nature doing it's thing. Great characters, heartwarming relationships and interesting despite not an awful lot happening. I thought the end was a little rushed but I look forward to reading the companion novel. 5/5 Stars.
'Flame In The Mist' by Renée Ahdieh. My latest read and one I was really excited about, I'm definitely on board with this series. Set in Feudal Japan, Ahdieh had clearly done a lot of research and knew the time period well. I liked the characters and the beautiful blending of history and the supernatural. I would have liked a little more backstory to explain what was really going on and felt that the cliffhanger ending should have provided some resolution at least. Still, a great read! 4/5 Stars.
Now it's time to see how I did with my challenges this month!
This month I have read one book for the Netgalley & Edelweiss Challenge, bringing my yearly total so far to nineteen. My read was:
This month I have read one book for the 2017 New Releases Challenge, bringing my yearly total so far to nine. My read was:
This month I have read three books for the Diverse Reads Challenge, bringing my yearly total to twenty five. My reads were:
And here's my update on this quarter's Bookish Bingo card, courtesy of Pretty Deadly Blog!
Over 5 Years Old: Green Rider; Kristen Britain.
Red Cover: Good Bones; Margaret Atwood.
Latinx MC: One Of Us Is Lying; Karen M. McManus.
LGBT+: Release; Patrick Ness.
Summer Release: Not A Drop To Drink; Mindy McGinnis.
White Cover: A List Of Cages; Robin Roe.
Blue Cover: Good Night Stories For Rebel Girls; Francesca Cavallo & Elena Favilli.
On My TBR Forever: The Sleeping Prince; Melinda Salisbury.
Name In Title: The One Memory Of Flora Banks; Emily Barr.
Royalty: Flame In The Mist; Renée Ahdieh.
A Book With A Map: The Final Empire; Brandon Sanderson.
Author From Another Continent: The Sun Is Also A Star; Nicola Yoon.
Flowers On The Cover: What Is Not Yours Is Not Yours; Helen Oyeyemi.
Romance: If I Was Your Girl; Meredith Russo.
Award Winner: Through The Woods; Emily Carroll.