This week has been absolutely lovely for me because I only ended up spending a small amount of it at work! Thursday onwards I had off, and it was glorious. On Friday, Mat and I travelled down to Ashford because my cousin got married! The reception was lovely - they'd picked a gorgeous venue with some awesome ideas and I had a lot of fun mingling with family! It made me even more excited about my own wedding planning because I saw a little of what I was aiming towards!
Speaking of wedding planning, Mat and I went with both of our families the next day to see another venue, The Orangery, in Maidstone. We
loved
it and I'm pretty sure this is the one guys! It has gorgeous gardens, beautiful spaces and a 'bridal entrance' to die for. Here's hoping for a sunny day on the day of the wedding. The rest of Saturday was spent with Mat's parents, talking weddings and having a lovely barbecue. Sunday I was back home and enjoyed a wonderful, relaxed day off!
I Read...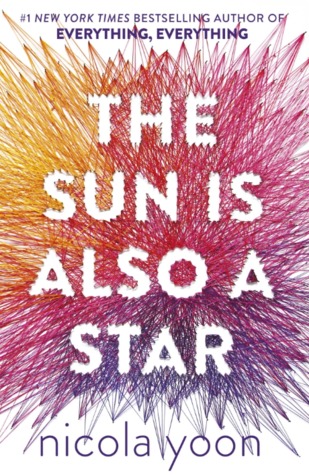 I Received...
- 'The Coffin Path' by Katherine Clements: Approved by Netgalley (14/08/17)
Memes...
Top Ten Tuesday:
Books For Fans Of Unreliable Narrators