Oh my goodness, where on Earth did August go? There's quite a lot to cover in this post, though I didn't get nearly as much reading done as I had hoped! I managed to read all 3 of my intended challenge reads, and the same for my Netgalley reads too! My sacrifice was that I didn't get to read a single one of the six I had picked out as extra.
Physical Books: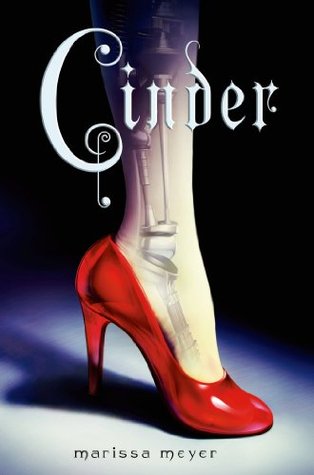 'Life Of Pi'; Yann Martel. This ended up being a crossover book that I started in July and it took me a while to get through. I did enjoy it in the end, the story was well-written and detailed. I just felt a little disconnected. 4/5 stars.
'Cinder'; Marissa Meyer. I have been waiting to read this book for so long and I absolutely loved it! Everyone told me I would and it lived up to the hype. Fantastic world-building, characters and plot! 5/5 stars.
'Rivers Of London'; Ben Aaronovitch. I got this one as a present from my lovely sister, and again, she didn't let me down. A really richly imagined world that was well-researched and I liked a lot about this book. I felt a few sub-plots were unnecessary though. 3.5/5 stars.
Kindle Reads: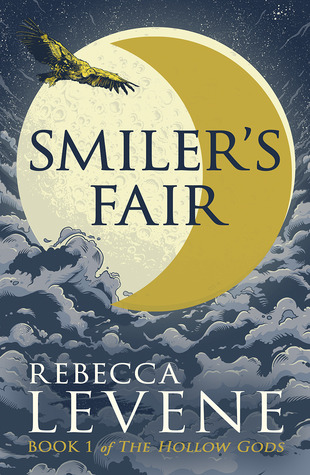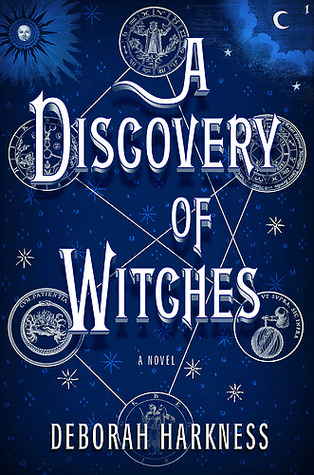 'Smiler's Fair'; Rebecca Levene. This Fantasy book was very well-constructed and lived up to my high expectations. The characters were pretty likeable, and surprising in many different ways (which I liked). The world that Levene built was fantastic too! 4/5 stars.
'Doll Bones'; Holly Black. It isn't any great secret I'm a Holly Black fan and this book was no exception. I got a completely different reading experience to what I expected. Instead of a chilling ghost story, I got a gorgeous coming of age tale! I did like the change, but I would have liked a bigger supernatural kick to the story. 4/5 stars.
'A Discovery Of Witches'; Deborah Harkness. Another book that took me ages to read, partly because it was a slow-starter with a frustrating main character. Things improved with time however, and the world-building was phenomenal! 3/5 stars.
'If You Find Me'; Emily Murdoch. My most recent read which had me hooked from beginning to end. Great characters and beautiful writing from Murdoch. If you like quotable, this book is for you! 4.5/5 stars.
7 books in all this month too (just like last month). I'm trying so hard to speed up but I had a few lapses this month. Let's see how well my Bookish Bingo card is doing...
A Stand-Alone: The Silent History, Eli Horowitz.
Sky On Cover: Dragon's Curse, H.L. Burke.
Pink Cover: Divergent, Veronica Roth.
Starts With S, U, M, E or R: Smiler's Fair, Rebecca Levene.
Set On A Boat: Life Of Pi, Yann Martel.
Middle Grade Novel: Doll Bones, Holly Black.
A Retelling: Cinder, Marissa Meyer.
Freebie: Poison Study, Maria V. Snyder.
Blue Cover: If You Find Me, Emily Murdoch.
A Summer Release: Queen Of The Tearling, Erika Johansen.
Strong Sibling Relationship: Moonfall, Vanessa Morton.
Set On An Island: Lord Of The Flies, William Golding.
Magical Realism: A Discovery Of Witches, Deborah Harkness.
Set In Europe: Rivers Of London, Ben Aaronovitch.