As usual I'll have a fair few choices up here, a lot of them coming from last month's planned reads that I didn't get round to and really need to! I feel like I'm so behind on my reading list but I really do have so many to get through that I'll probably never catch up with myself.
Crossover Book:
'Life Of Pi'; Yann Martel. This has been sat on my bookshelf for a while and I initially chose it as a challenge book for last month. I've made a start though so this will be my first read of the month. I'm looking forward to it!
Challenges: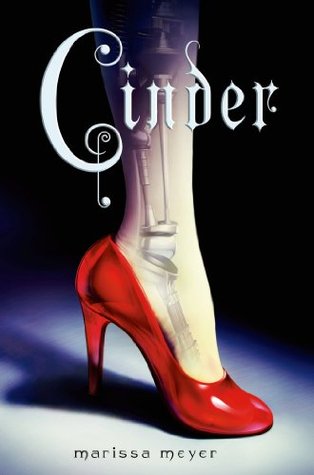 Jumble Your Genres Challenge: Paranormal. Otherwise known as 'Midnight Riot' this book is the first of what looks to be a great series. It's a Paranormal Mystery novel that caught my eye a while back, and my sister bought it for me for my birthday! I can't wait to give Ben Aaronovitch's 'Rivers Of London' a go, it looks awesome.
2014 'Key Words' Challenge: Forgotten, Down, True, Run, Danger, Me. This book was on one of my Wishlists a while back, and I was especially intrigued by the plot-line. 'If You Find Me' by Emily Murdoch was fantastic and I look forward to getting into it.
2014 'Monthly Motif' Challenge: Alternate Reality. That's it, I'm sick to the back teeth of not reading this book and being so behind. I'm making sure I read it this month, no matter what. Marissa Meyer's 'Cinder' has been recommended to me by basically the entire Universe and I think I should pay attention.
Netgalley/Edelweiss Reads: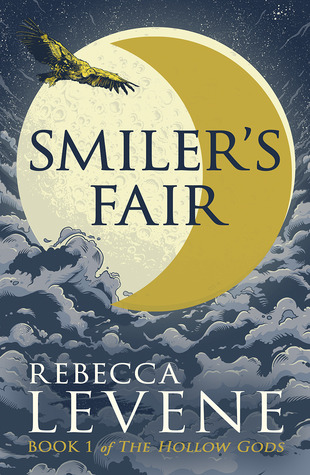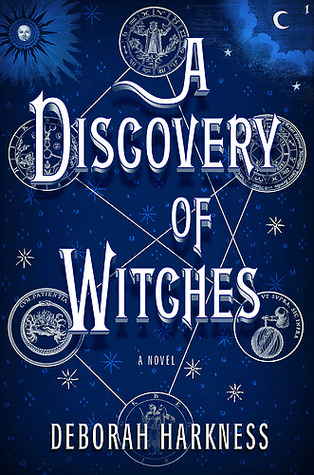 'Smiler's Fair'; Rebecca Levene. So this is me doing a spot of catching up. I was meant to read this book last month and I didn't get round to it! So here I am, reading it this month instead. It looks too good to miss, I'm really looking forward to it!
'A Discovery Of Witches'; Deborah Harkness. I've seen this book around a few times and was really happy when I was approved by Netgalley. I know the third in the series is out soon (if not already) so I thought I had better get cracking!
'Doll Bones'; Holly Black. Yet another book I was happy to be approved for, I have missed Holly Black! She's a great author and I haven't read something of hers in a while. Why not this month?
And that covers my 'Books I really need to read'. Now onto the books I would also love to get round to. A lot of these have been up before, maybe more than once. Please don't judge me, I'm the queen of spontaneity!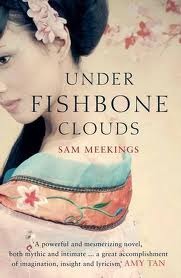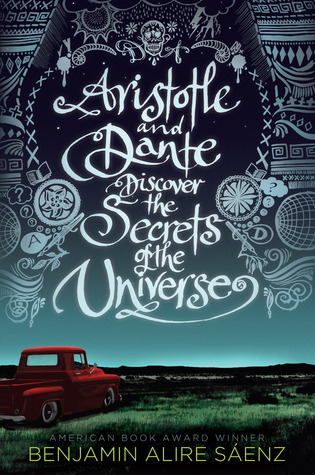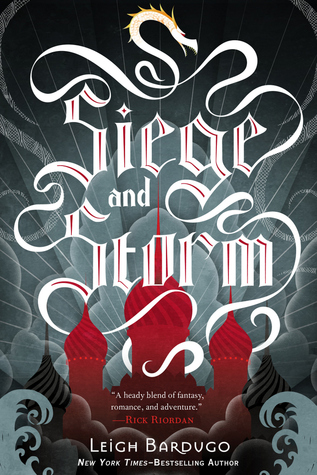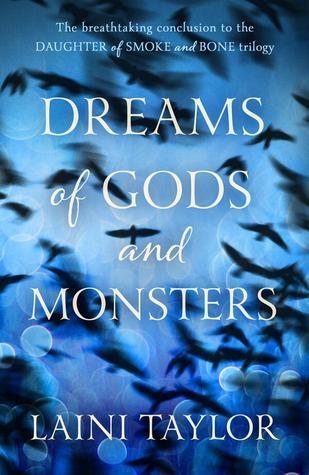 'The Shock Of The Fall'; Nathan Filer. I really hoped to have read this one last month, for one of my challenges. I did actually get an entry in, but didn't get round to reading this book. I had been really looking forward to it too, so I'm having another go this month.
'Under Fishbone Clouds'; Sam Meekings. Yet another book that constantly evades me. Enough is enough, it's going near the top of the priority list because it looks so good! I've been wanting to read a Sam Meekings book for too long to keep putting it off!
'Coraline'; Neil Gaiman. I got round to reading my first Gaiman book a couple of months ago and adored it! Time to get onto another that I didn't have time for last month. I love the film so the book should be even better, right?
'Aristotle & Dante Discover The Secrets Of The Universe'; Benjamin Alire Sáenz. This book just looks amazing. I've wanted to read some kind of LGBT fiction for a while, and I think this is a really good novel to start with. I've seen it recommended on other blogs, so it should be an interesting read!
'Siege & Storm'; Leigh Bardugo. I read Shadow & Bone and loved it. Time to get onto book two! Seeing as book three is now out and I've heard so many good things, I really want to continue with this series!
'Dreams Of Gods & Monsters'; Laini Taylor. Similarly, I've read the first two books in this series and adored them. Why I haven't got round to reading Book Three yet, I have no idea! I think it's time for that to change.