I have to admit, this month's reading has been ever so slightly disappointing on my part. I went through a tiny bit of a slump at the beginning of the month because I felt like I was reading books that I wasn't really enjoying. My experiences became much better later on but it meant that I managed 5 of my 7 chosen reads. I suppose that's actually good, it's over halfway, right?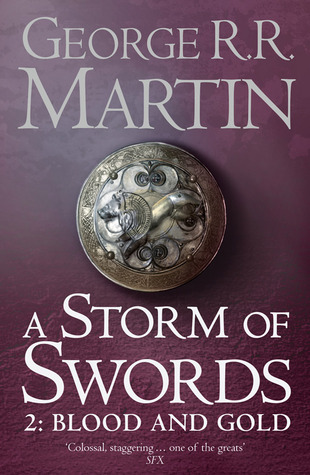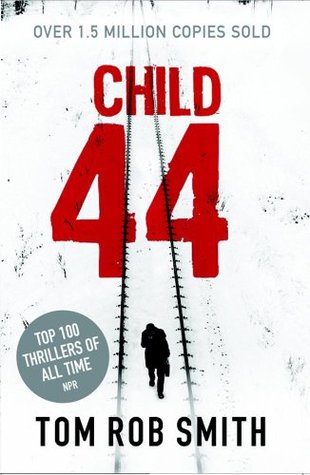 'The Winner's Curse'; Marie Rutkoski. This book has been given so much hype and so I set my expectations really high. Unfortunately, I didn't get quite what I was expecting (probably because of the hype) and found myself a bit disappointed. The plot concept was good and I really liked the last third of the book, but to begin with it felt a little clunky and Arin and Kestrel took a while to grow on me. 3.5/5 Stars.
'Moonlands'; Steven Savile. I was actually pretty excited about this book too, because the synopsis really intrigued me. The beginning was really good too and instantly had me eager to read more. As I did so however, I began to find that Savile's wordy writing style mixed with his constant use of short sentences irritated me. I think the pacing of the book suffered as a direct result too. However, I really did enjoy the originality that was put into the world-building and the creatures found within. 2/5 Stars.
'Fractured Dream'; K.M. Randall. I was so hopeful that this book would get me out of the slump but it only drove me deeper! I wanted so much to like it and really enjoyed reading some of the ideas that Randall had for the Fairy Tale/Legendary characters we all know and love. Unfortunately my love stops there. The pacing was too fast so that I felt key plot points were brushed over, the dialogue cringe-worthy and juvenile, and the characters didn't grab me in any way. 1/5 Stars.
'A Storm Of Swords: Blood & Gold'; George R.R. Martin. Thank goodness for this series. I have read the first two and a half books and loved it, and the second part to the third novel did not disappoint. In fact, it's my favourite so far. The pacing felt a lot quicker and I was taken aback by the catastrophic events taking place, unable to do anything but watch it all fall apart. This is the book where I really felt like I knew who was who and what exactly was going on, and I loved that cliffhanger. Great job Martin! 5/5 Stars.
'Child 44'; Tom Rob Smith. I only just finished this book in time but I am so glad I did. Crime/Thriller is not normally my genre but my lovely flat mate promised me it was worth a read and I will never doubt her again. What an amazing story! The plot was the most gripping I've read in ages, the characters interesting and varied and the world-building phenomenally detailed and clearly well-researched. I actually felt like I was learning something. Fantastic! 5/5 Stars.
- 'A Storm Of Swords: Blood & Gold'
And here is how I am doing with my Bookish Bingo Card so far!
Murder Mystery: Child 44; Tom Rob Smith.
April, May, June Release: Fractured Dream; K.M. Randall.
Rain Or Storm In Title: A Storm Of Swords: Blood & Gold; George R.R. Martin.
Parental Relationships: The Winner's Curse; Marie Rutkoski.
Thieves, Assassins, Pirates: Moonlands; Steven Savile.