So after a successful March, I want to keep up this pace for next month of course! I have some really good reads lined up that I'm really excited about! Without further ado, here is my crossover book and six chosen reads!
Crossover Books:
'The Winner's Curse'; Marie Rutkoski. So I'm about a quarter of the way through this book and actually quite enjoying it so far. I've read a large number of good reviews on it and there's been so much hype surrounding it's upcoming sequel (which I have secured a Netgalley copy of) that I really ought to start it I think!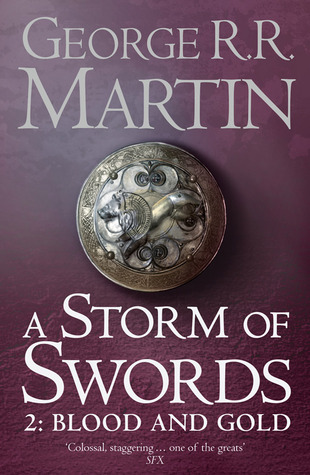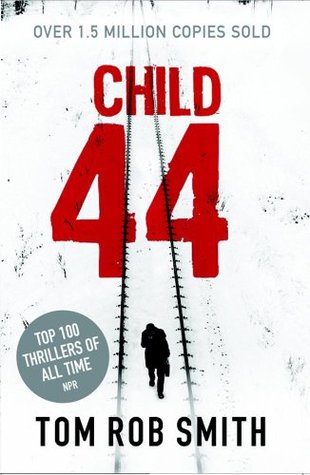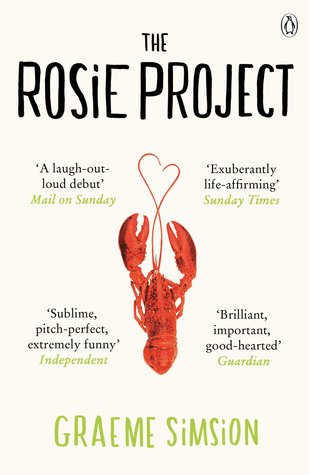 'Moonlands'; Steven Savile. I really have not heard a huge amount about this book from the Blogosphere, but I received an ARC on Netgalley and I think it looks quite good. The cover is certainly eye-catching and a lot of Goodreads users seem to think it's pretty good. I'm intrigued anyway and can't wait to get into it!
'A Storm Of Swords: Blood & Gold'; George R.R. Martin. I seriously just can't resist this series, it is so good and I'm desperate to get onto the second part of 'A Storm Of Swords'. I'm still waiting for one of those blood-heavy, horrifying endings that I normally get at the end of a full book and I know I'll get it too. I can feel it in my bones!
'Child 44'; Tom Rob Smith. This book was recommended to me by my flat mate, who really loves the series! Seeing as the movie is coming out soon too, I thought it would be the ideal time to see what this book is all about! I'm a big fan of Historical Fiction, and this one has such an intriguing plot concept I need to read it!
'Fractured Dream'; K.M. Randall. This book's synopsis really intrigued me, and I think the cover is so pretty! It's another Netgalley read, and we all know I'm trying my level best to catch up on them so it's one more to tick off the list! There's a lot of references to fairy-tales, myths and fantasy in this one so I'm looking forward to it!
'Between The Lives'; Jessica Shirvington. Okay this is the last Netgalley read on the list, but I'm really looking forward to it! Seriously the plot synopsis sounds so good and I am really interested to see how this story will pan out. I hope it lives up to my quite high expectations of it!
'The Rosie Project'; Graeme Simsion. So just like 'Child 44', this recommendation comes from an unusual source. My Mother! April is the month she was born in, so I've decided that I really ought to read a book I know she has enjoyed, and I also have a Netgalley copy of it's sequel to get to at some point. I can't wait!