Absolutely blown away by the amount of reading I managed this month! So much more than usual, that's for sure! Granted, there were a few web-comics that didn't take me quite as much time, but I'm very pleased with my seven managed reads!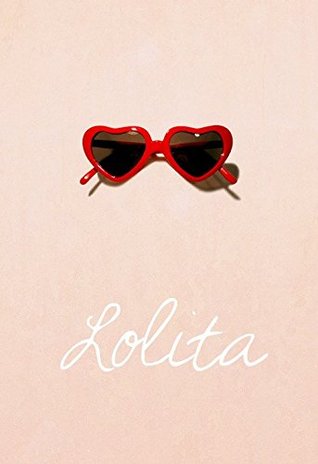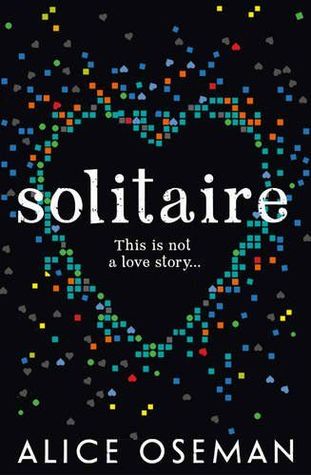 'Into The Jungle' by Katherine Rundell. This was a very sweet collection of origin stories for some of my favourite The Jungle Books characters! I particularly enjoyed Baloo's, and I think they each had a great lesson to teach, as well as providing an interesting imagining of how the characters could have become the ones we know and love. I'd highly recommend this for fans of the original books, or even the Disney adaptation! 4/5 Stars.
'Steve & Mark' by Tab Kimpton. Things about this comic didn't quite work for me: the rushed and slightly lacklustre artwork, and the fact that I don't feel a burning need to finish the other stories being the major pain points. But this was definitely a very sweet, sincere story about coming of age, finding out about your sexuality, and coming to terms with it. I liked the inclusion of characters who will be getting their own stories too. 2.5/5 Stars.
'Lolita' by Vladimir Nabokov. I went into this feeling more than a bit anxious. The topic is so taboo and horrifying to me that I worried I would hate every moment of the story. Especially as I'd seen it described as romantic by so many people. But a few chapters in, I realised I would enjoy this book because we are not supposed to find the child raping, kidnapping MC at all charming or likeable as he imagines himself to be. In fact, he's one of the best unreliable narrators I've read in a long time. 4.5/5 Stars.
'The Dreadful Tale Of Prosper Redding' by Alexandra Bracken. It had been a while since I had read an MG book, but Autumn felt the right time of year for a book filled with family curses, demons and witches. I liked the story and some of the character input - Alastor in particular. I wish the characters were a bit more three-dimensional though. 3/5 Stars.
'Teahouse [Ch.1]' by Emirain. I had real mixed feelings about the start of this series. On the one hand, I'm pretty intrigued by both it's popularity, the relationships that are developing and the plot. On the other hand, I really hate that everyone is so obsessed with sex in the book and so little plot is given as a result. I'll keep going with it to see if it there's any real story there. 3/5 Stars.
'Folk' by Zoe Gilbert. I really enjoyed this short story collection a lot - it was atmospheric, beautifully written and had the perfect mix of the supernatural and the real. A couple of the stories didn't engage me like the others, but there was truly some exceptional stuff here and it covered a lot of dark themes too. 4/5 Stars.
'Solitaire' by Alice Oseman. I have wanted to read this book for some time and took the opportunity to do so because I'm now absolutely desperate to read 'Heartstopper', a story focussing on two of the characters in this book. While I liked this book, especially the familiar Kent Grammar School setting, I didn't really like the MC all that much and would have preferred a book with a more interesting start and less bizarre climax. 3.5/5 Stars.
This month I read five books for the Beat The Backlist Challenge, making my yearly total so far twenty nine.
- The Dreadful Tale Of Prosper Redding
This month I read zero books for the Finishing The Series Challenge, making my yearly total so far one.
- The Dreadful Tale Of Prosper Redding
Made Into A Movie: Lolita; Vladimir Nabokov
Middle Grade: The Dreadful Tale Of Prosper Redding; Alexandra Bracken
One Word Title: Folk; Zoe Gilbert
Set In A School: Solitaire; Alice Oseman
Freebie: --
Dual POV: Steve & Mark; Tab Kimpton
Less Than 300 Pages: Teahouse [Ch.1]; Emirain
Features Animals: Into The Jungle; Katherine Rundell