February, the shortest month of the year and boy did I feel it! Still, though my reading went a little off track, I managed four great reads!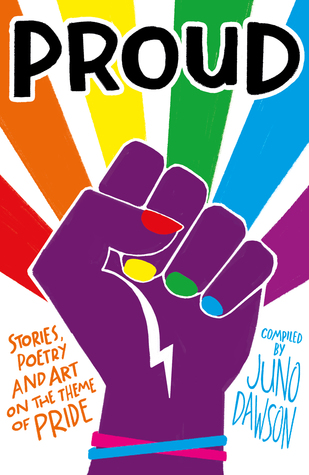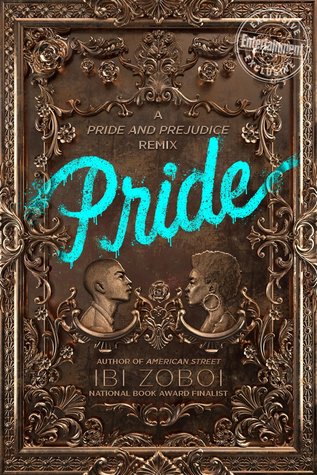 'Proud' cur. by Juno Dawson. I loved this collection! The cover is a perfect representation of how this book will hit you, and I honestly believe it should be in every school. This anthology of short stories, mixed with art and poetry from some well-known YA contributors has a dash of everything. 4/5 Stars.
'Ash Princess' by Laura Sebastian. Why did I put this read off for so long? It was fantastic! A badass, strong heroine was my favourite aspect of the book, but I also appreciated the brutal, dark world-building and plot that kept me guessing. 4.5/5 Stars.
'Pride' by Ibi Zoboi. I think that this is probably the best contemporary 'Pride & Prejudice' retelling I've ever read and it was full to the brim of what I wanted - culture and diversity. The dialogue was a little choppy, the timeline too condensed, and the MC had the worst personality ever. But I still liked a lot of elements of this story. 3.5/5 Stars.
'[Dis]connected' cur. by Michelle Halket. 'Tis the month for anthologies it seems! I knew I wasn't getting through any more big reads this month so wanted something shorter from my NetGalley pile. Amanda Lovelace's name caught my eye - I'd been meaning to read something of hers. I was not disappointed here, and there were some gems in these short stories. 4/5 Stars.
As I move up the ranks I will change the badge accordingly, though I technically haven't earned this one yet...
- Ash Princess
*Mini Challenge: (Black/African American
)*
- Pride *Mini Challenge: (Black/African American
)*
2018 Release I Missed: Ash Princess; Laura Sebastian
Features Tech: The Long Way To A Small, Angry Planet; Becky Chambers
Pink Cover: Feminists Don't Wear Pink; Cur. by Scarlett Curtis
Romance: Glimpse; Kendra Leighton
Male Main Character: Starfighter (Ch. 2); Hamlet Machine
Set In Europe: The Last; Hanna Jameson
Co-Authored: [Dis]connected; Cur. by Michelle Halket
Freebie: --
White Cover: Proud; Cur. by Juno Dawson
Book Was A Gift: Useless Magic; Florence Welch
Spin Off: Stars Above; Marissa Meyer
Religious Minority MC: Sisters Of The Winter Wood; Rena Rossner
Author Of Colour: Pride; Ibi Zoboi