Oooh this is a great idea! I did this category before and pushed some really great books that need more love, so I can't wait to do that again!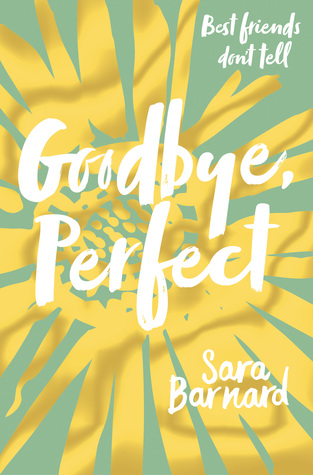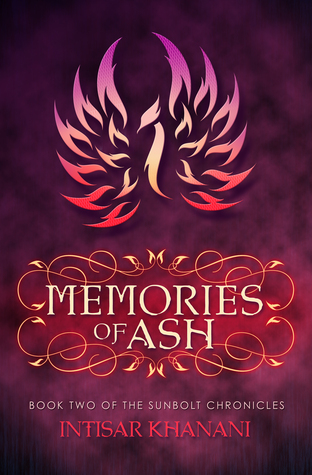 1) 'The Woman In Black & Other Ghost Stories' by Susan Hill.
119 Ratings.
This one is cheating a little bit, the ratings are probably only low because of the edition as this is a very popular ghost story generally. But this hardback is so stunning and combines all of Susan Hill's amazing ghost stories, so I think more people should read it!
2) 'The Goblins Of Bellwater' by Molly Ringle.
349 Ratings.
I adored this book and it was definitely a book that I could see wasn't getting all the love it deserved! I mean, an NA retelling of Christina Rossetti's 'Goblin Market'? Amazing! I liked the interpretation of the curse, the relationship between the two sisters and the goblins!
3) 'Goodbye, Perfect' by Sara Barnard.
1113 Ratings.
This book was so good! In fact, all of Sara Barnard's books are, but I really think this one deserves a lot more love than it has. The plot references a teacher-student relationship, but is about so much more than that and I really liked that about it.
4) 'The Corset' by Laura Purcell.
1176 Ratings.
A very recent read for me that I adored, and I was actually surprised at the low amount of ratings considering that. If strong female characters, historical fiction and murder are your jam you should definitely read this!
5) 'Memories Of Ash' by Intisar Khanani.
1233 Ratings.
I will always maintain that Intisar Khanani writes some of my favourite fantasy YA and her books are severely underrated! I would love for more people to read them! She has the power to make every novel she writes feel like an epic, with amazing world-building and complex, likeable characters. I'll stop fan girling now!
6) 'Heartstopper [Vol. 1]' by Alice Oseman.
1507 Ratings.
I really don't anticipate this being below 2000 ratings for long as Oseman's work is so popular, but this little LGBT+ web-comic is so adorable and fluffy and deserves a spot on this list!
7) 'Fragments Of Femininity' by Olivier Pont & Laurence Croix.
113 Ratings.
This was an interesting read actually, another graphic novel consisting of seven short stories with one loose connection - breasts. It's such a taboo topic (which is ridiculous) that it was kind of refreshing to see such frank drawings and discussion around them and what they mean to women.
8) 'Out Of The Blue' by Sophie Cameron.
751 Ratings.
Another great LGBT+ read that I definitely feel deserves more love. This story contains angels but it's totally different from anything else I've read with heavenly beings. They aren't the point of the story - which covers themes such as grief, friendship and family perfectly.
9) 'Fearless' by Tim Lott.
1169 Ratings.
I read this book when I was in school, though didn't remember it very well (other than that I loved it) so I read it again and still loved it! It's so unique in it's fairy tale style mixed with a bleak, dystopian outlook on the future.
10) 'Doing It!' by Hannah Witton.
1959 Ratings.
So close, but not quite at 2000! This book should, frankly, be in all schools as a sort of general guide to being a teenager and starting to tackle relationships, porn, sex, LGBT+ issues and masturbation. I honestly think that if people read books like this at the age where they start encountering this stuff there would be a lot less confusion.