It's my favourite time of the month - picking new reads! February is of course the home to Valentines day, but also LGBT+ History month, and so I'm in the mood for some reads to honour those two events, as well as something to acknowledge Black History month in the USA.
Continuing on from last month, there were a couple of reads that I didn't get to finish. One of these was 'Ash Princess' by Laura Sebastian! It's been on my TBR for so long now, but has so much in the synopsis that I love, including Cinderella vibes. I'm really excited to get round to it!
Next is a read chosen by a close friend of mine, Kiara, who is a third of the Reading Between The Tealeaves podcast trio! 'Everless' by Sara Holland is the first in a series she's been banging on about for quite some time, and has been on my TBR for even longer. I want to get round to it at last!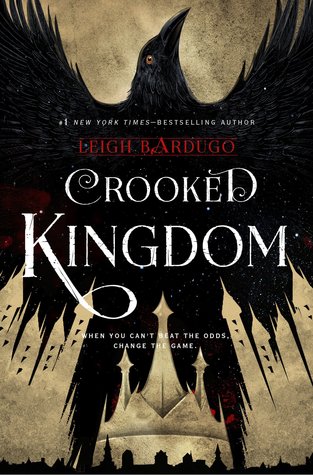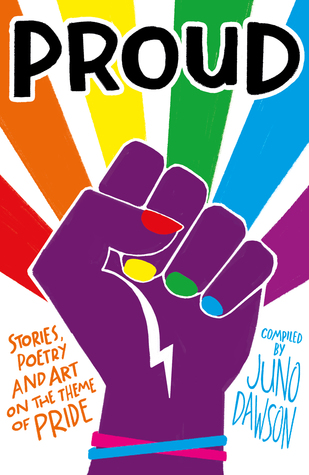 I'm hoping that 'Crooked Kingdom' by Leigh Bardugo will make my first finished series of the year. Ever since I read 'Six Of Crows' last year, this duology has been playing on my mind and I'm desperate to find out what happens to the characters I care about so much!
I can't wait to read Gita Trelease's 'Enchantée'. In fact, it's my most anticipated read of the year. I was so excited when My Kinda Book sent me a copy, and I can't wait to get into it!
'Proud', a collection compiled by Juno Dawson, is an anthology of LGBT+ stories, art and poetry and I am here for it. I honestly can't wait to read this book and am so happy that I received a copy!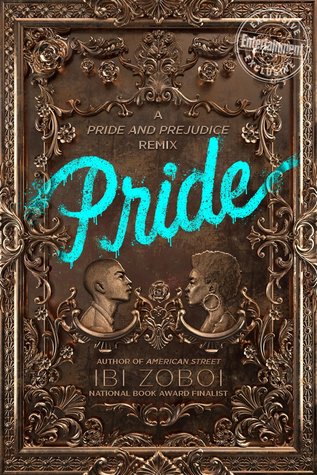 An LGBT+ Fantasy about necromancers, a bisexual MC, creepy monsters and all held within a candy floss pink cover? Count. Me. In. I am so here for 'Reign Of The Fallen' by Sarah Glenn Marsh and as I've decided not to hold myself to much to challenges and read what I want to read, this is top priority.
I want more diversity in my reads, but I love me a good retelling. Recently, I've been thinking a lot about how much I love Jane Austen's 'Pride & Prejudice' and 'Pride' is a recent retelling set within the black community. I'm super excited to get into this story!
After reading 'The Last' by Hanna Jameson, it reminded me of how much I'd liked 'Station Eleven' by Emily St. John Mandel all that time ago. Early last year, I bought another of her books, 'Last Night In Montreal'. It's a totally different genre but I'm excited to read some more literary fiction - it has been so long!