I can't quite believe how quickly this month has actually gone! I feel like I was only writing my planned reads post yesterday. I've actually ended up going a little off track with this month's reading list, missing quite a few and reading a couple that I didn't originally intend to. Although I did manage to fit books into every category, I only actually read 1/3 of my intended challenge reads. I read 2/3 of my chosen Netgalley reads, and 2/6 of my other chosen books. I still feel pretty good about my reading this month though, I was away on holiday for a fair bit of it and didn't have time for reading.
Physical Books: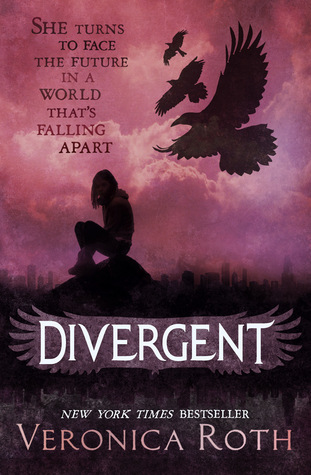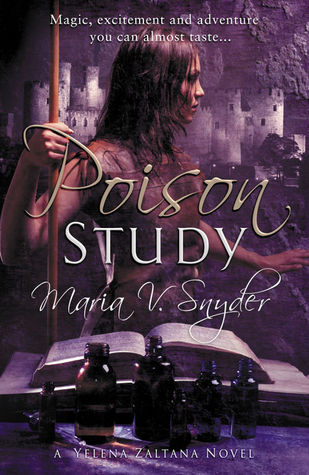 'Divergent'; Veronica Roth. My sister had been nagging me to read this one for months, and it was all over the Blogosphere. I finally got round to giving it a go and loved it! The romance was amazing, the plot intriguing and I can't wait to find time for Insurgent! 4/5 stars.
'Lord Of The Flies'; William Golding. A classic that I have wanted to read for quite a while, I seized the opportunity when my sister borrowed it from school. I did enjoy it, Golding's writing was beautiful and the plot concept very interesting. The lack of back-story threw me a bit though. 3.5/5 stars.
'Poison Study'; Maria V. Snyder. I adored this book. It had me hooked from start to finish and I loved the plot, the setting, the characters and the romance. I really didn't want it to end in fact, and have considered throwing my reading schedule out the window and just reading every book in this series for the next few weeks! 5/5 stars.
Kindle Reads:
'Moonfall'; Vanessa Morton. My first ever Blog Tour and a Netgalley read, this book was always going to be a special read. I did really enjoy a lot about it, the romance in particular, and the huge amount of research that had clearly gone into this work. The only real niggle was that I felt some character choices didn't suit the personality they displayed. 3.5/5 stars.
'The Silent History'; Eli Horowitz. Reading this reminded me of reading 'The Three'. It comprised of a series of accounts from various people on a strange phenomena. I liked it though, it did have an actual story that could be followed, with recurring characters, and I liked it's message. 3/5 stars.
'Dragon's Curse'; H.L. Burke. I was given a copy of this book by the author, and I'm so glad I read it, I thought it was great! The characters were fantastic and the plot-line very original though reminiscent of a Fairytale, something I always enjoy in books. The book was short though, I wanted more! 3.5/5 stars.
'Queen Of The Tearling'; Erika Johansen. This book has received such mixed reviews but I did, for the most part, enjoy it. The characters were a very strong point, and I really liked the main heroine. The story-line was pretty gripping too. I had real issues with the confusing setting however, and I did feel that there was just a tad too much focus on the worth of beauty. It grated a little. 3/5 stars.
So, 7 books this month! Not bad considering my week away! This month also marked the start of a new Bookish Bingo card, and I'm pretty pleased with my current progress.
A Stand-Alone: The Silent History, Eli Horowitz.
Sky On Cover: Dragon's Curse, H.L. Burke.
Pink Cover: Divergent, Veronica Roth.
Freebie: Poison Study, Maria V. Snyder.
A Summer Release: Queen Of The Tearling, Erika Johansen.
Strong Sibling Relationship: Moonfall, Vanessa Morton.
Set On An Island: Lord Of The Flies, William Golding.