I decided to do another book inspired Wishlist, as I'm in a real reading mood today and I have plenty that I want!
1) 'Boy, Snow, Bird'; Helen Oyeyemi.
I've heard a fair amount about both this book and this author and I'm rather curious about this one. It has been dubbed as a re-telling of 'Snow White', though I also hear tales that the connections between the two stories are pretty loose, if existing at all. Nevertheless, I'd be keen to give this book a chance and make my own mind up. The cover is beautiful too!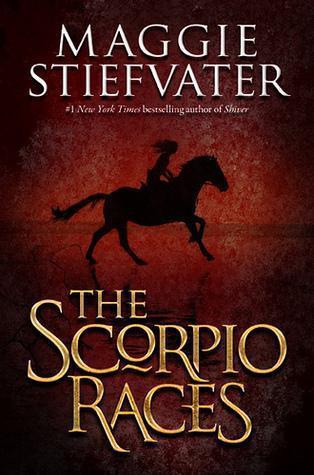 2) 'The Scorpio Races'; Maggie Stiefvater. This is definitely one of those authors that I should have read by now. In fact I wrote on another Wishlist about my desire to read 'The Wolves Of Mercy Falls' series which I still haven't managed to do. What is wrong with me? Anyway, I saw this one on a fair few blog posts and it came highly recommended. I really need to read at least something by this author!
3) 'The Rabbit Back Literature Society'; Pasi Ilmari Jääskeläinen. This book has haunted my Amazon recommendations list for quite a while. I had never heard it before the first time I saw it on there, and now it pops up wherever I go. It certainly looks like a book well worth a read, having read the synopsis! It has sat in my Basket and not been bought for quite a while now. I think I'm going to need to get hold of it before it drives me insane!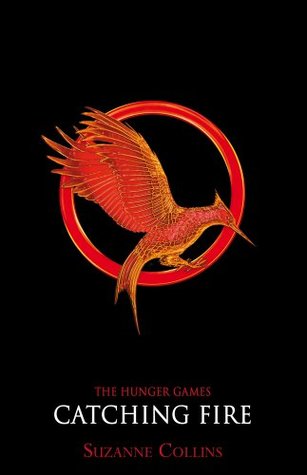 4) 'Catching Fire'; Suzanne Collins. Heaven knows it took me long enough to read the first book of this series, and I really enjoyed it! So far, 'Catching Fire' is my favourite of the two already released films and so you would have thought that I would have picked the next one up straight away. Unfortunately, I have yet to buy it but it looks so promising that I really think I ought to get it down on my Wishlist.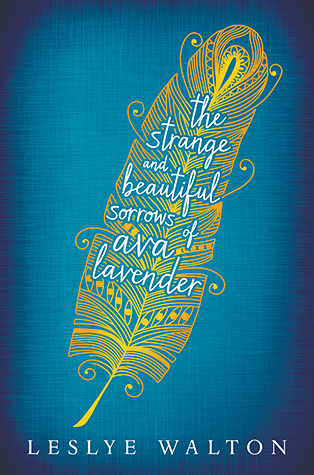 5) 'The Strange And Beautiful Sorrows Of Ava Lavender'; Leslye Walton. I really fell in love with the cover of this book from the moment that I saw it. It's simplicity really drew attention to the title which piqued my interest even more. I've had a little read of the synopsis and was pleased to see it is of the Magical Realism genre, one that I really want to get into. It's received a lot of good reviews so I would love to give it a try!