Right so I'll say what I normally say in these posts. I really want to stick to these choices but I won't necessarily because I have been known in the past to change my mind frequently (sometimes out of necessity, sometimes because I'm changeable). I've picked some books out for my challenges, and a few Netgalley reads, and then I'll put a few that I really want to get to read too.
Challenges: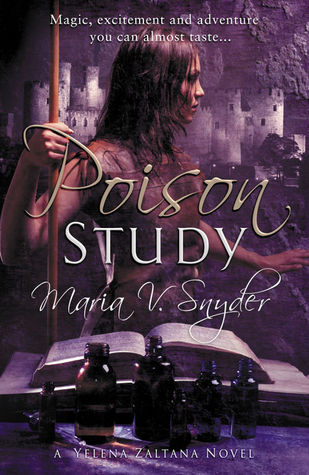 Jumble Your Genres Challenge: Adult. This is a pretty broad subject and I may end up reading a few of these this month but my official chosen book is 'The Shock Of The Fall' by Nathan Filer because I have wanted to read it for so long. It's been on one or two of my monthly planned reads lists and I have never got round to it. So I'm making it clear that I have to read it this month because it looks really promising and definitely contains Adult themes.
2014 'Key words' Challenge: Crash, Ship, Prince, Whisper, Sun, Of. I feel like I'm going for the less imaginative words more and more with this challenge, but I really need to read this book! 'Life Of Pi' by Yann Martel has been on the TBR pile for so long and I have already made a pledge to myself to read it this summer for various reasons! I can't wait to get started!
2014 'Monthly Motif' Challenge: Assassins, Warriors & Rebels. I knew it wouldn't be hard to find something in my pile of books for this category and I was right! This book has eluded me for as long as I can remember and I cannot wait to finally get to read it! I know that Maria V. Snyder's 'Poison Study' features an assassin and so it certainly deserves a place in this category!
Netgalley/Edelweiss Reads: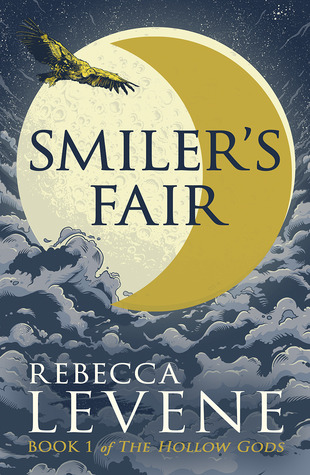 'The Silent History'; Eli Horowitz. This is definitely on my TBR pile and part of my plan to majorly catch up on my Netgalley reads this Summer! 'The Silent History' looks like a very intriguing reading experience, and I can't wait to give it a go! It is the first of my three definite Netgalley reads this month and I'm excited!
'The Queen Of The Tearling'; Erika Johansen. I have seen this book floating around quite a bit and I was very surprised when I was approved on Netgalley for this one. It is actually released this month so I can't wait to share with you all my thoughts, and whether it is worth a read. The synopsis looks good so far!
'Smiler's Fair'; Rebecca Levene. This is one of those books that I took one look at and said 'I'm requesting that right now. I was so happy when I was approved! The synopsis looks good, the cover art is beautiful, what more could you want from a potential read? It is also being released this month so I had better get cracking!
So that makes up the 'must reads' list. In terms of Netgalley/Edelweiss requests, I may end up reading more than these, but they make a good start and a definite plan for if I don't have time to read others. I'm certainly looking forward to them. I have lined up six other reads, as I always do, that I really hope to get onto. It isn't definite that I will and I usually don't get through them all, but you never know!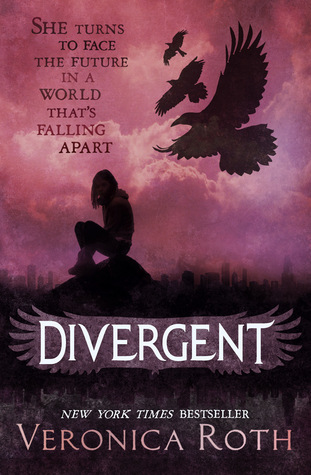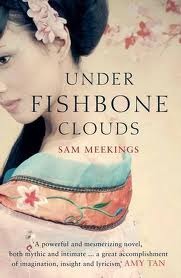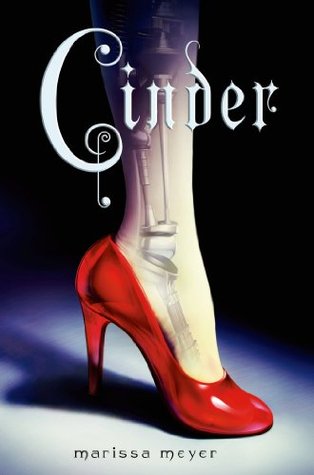 'Divergent'; Veronica Roth. three cheers for the fact that I'm finally reading this book! Summer will be a time for catching up for me, and this book is one that I certainly need to read as everyone else seems to have done so. My sister has told me how good it is! I want to read it too. It is my current read so of all the books on my list, I should definitely get at least this one ticked off!
'Dragon's Curse'; H.L.Burke. This was an Author's request and I'm actually pretty pumped about it. I've read the synopsis and it looks pretty intriguing, and I would really like to read it ASAP to get some feedback to the Author soon. I should definitely get round to this one this month. I'm so grateful and excited, this is my second Author request and I'm looking forward to sharing my thoughts!
'Under Fishbone Clouds'; Sam Meekings. How many times has this book appeared on a Planned Reads list? Too many to count. I really do want to read it though (I am aware it looks like I'm consistently avoiding it) and I will do everything in my power to see that happen this month. It ticks off a Bookish Bingo category for the next three months (more on that in a coming post) so really, it needs to be read.
'A Clash Of Kings'; George R.R. Martin. The first book in this series was so good, I love the TV show and so I really want to get round to reading the next book! Frankly, I want to get quite a way through this series this Summer but I'm trying to stay realistic and stick to a book per month so that I don't fall behind with the rest of my reading (this series is so massive)!
'Coraline'; Neil Gaiman. I read my first ever Neil Gaiman book last month, loved it, and want to read another one! I've watched the film for this book and have to say, I thought it was pretty creepy! I want to know if the book will give me the same shivers! It really does look like an awesome read and it was recommended by someone to try next, so here I go!
'Cinder'; Marissa Meyer. Now I know what you're all thinking. I have promised and failed to read this book too many times. But seriously come on. I have seen it everywhere, heard so many good things, and I really ought to make time for it as best I can. It just looks too good to be missed and it fits in with another Bookish Bingo category. What on earth could possibly stop me this time?