I can't believe how close we are to finishing the year! The fact that we are in September is absolute madness. I've got some great reads lined up this month though and hopefully I'll get into the swing of it quickly!
I am really having a hard time getting into 'The Belles' by Dhonielle Clayton, and I'm really not sure why. When I am reading it, I'm enjoying it, but it takes a certain type of mood for me to want to pick it up. Weird. Still, I'm nothing if not persistent so...I will read this.
I also really want to give Alexandra Bracken another shot, she has so many popular series out and just because I didn't like one doesn't mean I won't like them all. 'The Dreadful Tale Of Prosper Redding' looks up my street, even if it is MG fiction.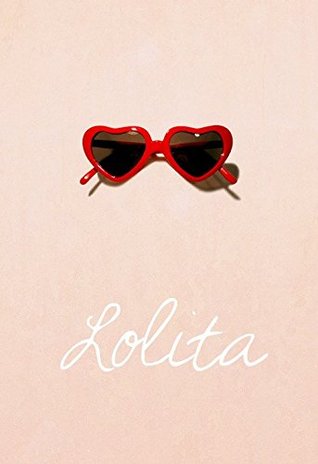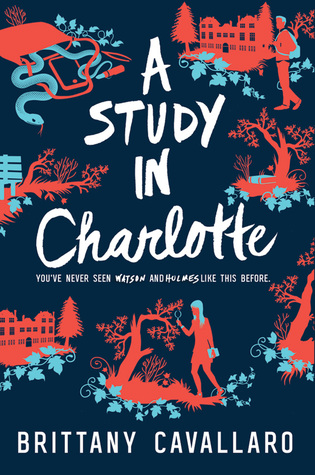 'Lolita' by Vladimir Nabokov is definitely a classic I'll be reading because I've arranged to with a couple of friends. Despite the controversial subject matter, I'm actually looking forward to it, and the discussion it will spark.
I love retellings, and 'A Study In Charlotte' by Brittany Cavallaro is the first in a series that reimagines the adventures one of my favourite detectives - Sherlock Holmes. I look forward to a modern take on the characters and mysteries.
Yikes, yes, I know. Katrina, you said you'd read this before! Well, you are right...and I will. I've been looking forward to
'Ash Princess'
by Laura Sebastian
for so long, not least because it retells 'Cinderella'! I need more fairy tales in my life.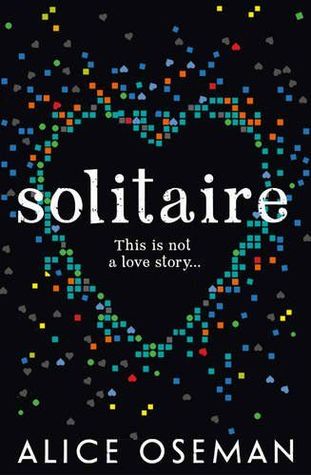 Well, I loved 'Radio Silence' when I read it, and 'Solitaire' is Alice Oseman's debut which I'm ashamed to say I haven't read yet. I really want to read her 'Heartstopper' comics though and so really feel I need to read this first!
Autumn is a great time of the year for ghost stories, and though I want to save my super spooky reads for October, 'A Sudden Light' by Garth Stein is more based in mystery, with a bit of paranormal thrown in for good measure. I'm very excited!
The cover for 'Folk' by Zoe Gilbert is absolutely stunning and the synopsis sounds even more incredible. Dark and filled with creepy, lore-based short stories, I can't wait to get into this book!