I almost completely forgot about doing this challenge today, but I'm so glad I didn't! Hosted by Emma Chapman and Annabel Smith, click the picture above if you want to know more!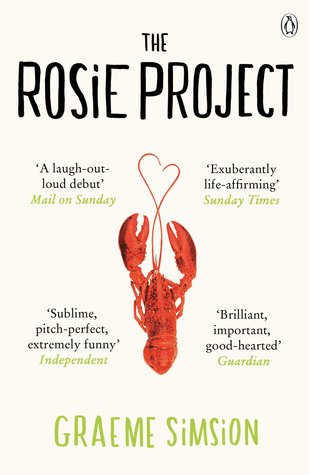 Those of you who have read my Planned Reads for this month will know that this is one of them and I'm really excited about it! It looks so good! I found this chain pretty hard, but I got there in the end!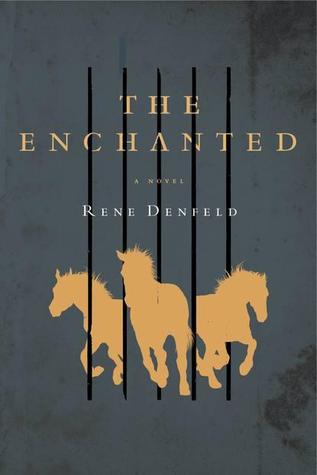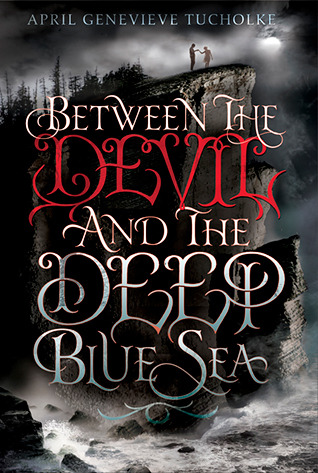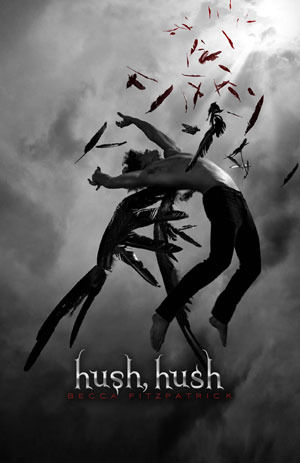 My first pick feels a little like cheating because I promised myself I wouldn't use books that I have already used. I have never actually used this book per say, but 'All The Birds, Singing' by Evie Wyld was one of Annabel's and Emma's previous picks for this challenge. Still, I don't think that counts as cheating, especially as I read the book after taking part in the challenge, so I'll use it. The similarities are of course that both books are set in Australia and they have Australian (well, Evie Wyld is Anglo-Australian) authors! Other than that, they are completely different. One is a light-hearted entertainment story while the other a brutal, heavy read.
Something about Rene Denfeld's 'The Enchanted' makes me thing of 'All The Birds, Singing'. Both have very heavy atmospheres and touch upon a lot of sensitive topics such as violence, sexual abuse, childhood traumas. I thought the writing style was pretty similar too and I loved the use of Symbolism in both novels to compliment the ongoing story.
'The Girl Who Chased The Moon', by Sarah Addison Allen, might seem like quite a light-hearted, fluffy read compared to my previous pick but there is a connection. Magical Realism itself can be quite a broad genre and I feel like both books use it in different ways, but it is there in both cases. I really enjoyed both reads and count them as two of my favourites in my limited encounters with this genre.
My next pick is 'Between The Devil & The Deep Blue Sea' by April Genevieve Tucholke. Part of the charm that comes from 'The Girl Who Chased The Moon' is it's Southern setting. I've never been an overly huge fan of Southern Gothic books but then I guess, I haven't read many! Both books definitely have that kind of vibe to them though and I loved it. As well as that, the lead romantic males are both mysterious strangers with a dark secret/power that draws in the lead female. A pretty common trope I guess, but there's the connection.
While on the subject of the slightly paranormal, and that is certainly what I would call my previous pick, Becca Fitzpatrick's 'Hush, Hush' definitely falls along those lines. Of course the mysterious boy here is an angel (at least, a fallen one) rather than 'the Devil' but they both fall along the similar lines of bad boy falling for a sweet, innocent girl. And just look at the colour scheme for those covers! Come on that's a match made in heaven!
On to my last choice, 'Dreams Of Gods & Monsters' by Laini Taylor. This book always springs to mind at the very mention of angels, and it's no surprise because there are plenty to be found within the pages. There's a sort of forbidden love story in both books too, and that adds another interesting connection between the two.
Not a bad list, I certainly went down the Paranormal romance route in the end didn't I? It's amazing how much of a far cry it is from this month's book but there you go!