Halloween approaches and it's definitely starting to feel like Autumn in London. The evenings are colder and the clocks have changed! I don't really like chilly weather but there's something about Autumn that feels a little magical and I really like the rich colours associated with the season. This week it was back to work for me. On Monday Mat and I went back to Westfield for our last day off together and I even got myself a few little treats from Foyles! We had a lovely day out, and had a lot to celebrate over the week because Mat received a promotion! Yay!
Work was as I expected: like coming back to Earth with a thump. Friday was fun, Mat and I went to the cinema to watch Thor: Ragnarok which is an amazing film! Seriously, if you follow the Marvel films at all you should definitely watch this one, it's my favourite of all of the Thor films! I'm looking forward to seeing the next installment in the MCU Universe!
On Sunday, Mat and I went out to our friends house for a pumpkin roast dinner (which was delicious), to see their new house and meet their lovely new puppy, Lola! It was a fun evening out and surprisingly easy to get to considering that we live in a fairly awkward place in London! All in all, a fun week and one I've enjoyed immensely!
I Read...
I Received...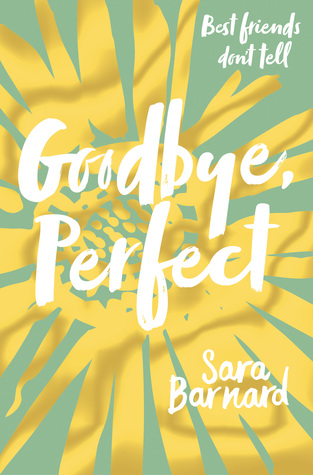 - 'Matilda' by Mary Shelley: Bought in Foyles (23/10/17)
- 'Only Dull People Are Brilliant At Breakfast' by Oscar Wilde:
Bought in Foyles (23/10/17)
- 'Flush' by Virginia Woolf:
Bought in Foyles (23/10/17)
- 'Lot No. 249' by Arthur Conan Doyle:
Bought in Foyles (23/10/17)
- 'How Do You Like Me Now?' by Holly Bourne: Approved by Netgalley (25/10/17)
- 'Renegades' by Marissa Meyer: Proof sent by Pan Macmillan (27/10/17)
- 'Goodbye, Perfect' by Sara Barnard: Proof sent by Pan Macmillan (27/10/17)