This week has been a little all over the place work-wise for me because I had to work at a different store for a week. I've also been very productive blog-wise and am pleased to announce that my reading is a little more on track. I have been watching 'The Walking Dead' with Mat and love it! It's been an emotional roller-coaster, but can't wait to watch more. I've really been focusing on ways to try and improve my time-keeping and organisation as well as tracking my moods, expenditures etc. and being more mindful in the process and through this need, I've discovered bullet journaling, which looks so cool!
I Read...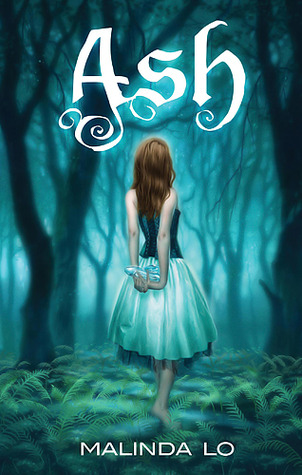 I Received...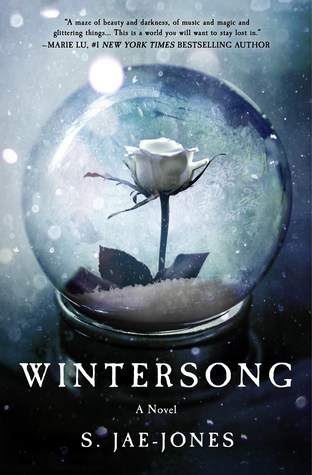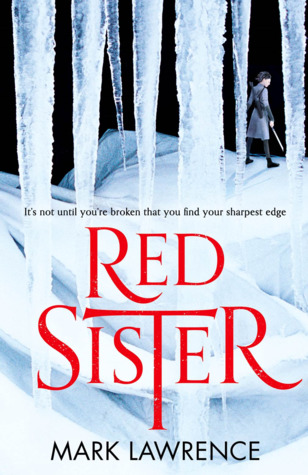 - 'Wicked Like A Wildfire' by Lana Popović: Approved by Edelweiss (27/10/17)
- 'Wintersong' by S. Jae-Jones: Illumicrate Subscription (01/03/17)
- 'Red Sister' by Mark Lawrence: Illumicrate Subscription (01/03/17)
- 'The Bone Knife' by Intisar Khanani: Bought from Amazon (05/03/17)
I Posted...
February Wrap-Up
Planned Reads For March
Illumicrate Unboxing
Bookish Bingo (March 2017 - May 2017) Sign-Up