Right, so, by the end of this month we'll be a quarter of the way through the year? Crikey! I have got some great reads lined up to take my mind off the fact that 2018 is disappearing before my very eyes though!
I am starting my March off with my most anticipated read of the year! That's right, 'Children Of Blood & Bone' by Tomi Adeyemi is the book that has me most excited in 2018 and I'm finally able to pick up my gorgeous-looking ARC and read it! I'm loving it so far by the way, such an engaging Fantasy world.
Yes, yes. I know. 'The Novice' by Taran Matharu is going on hold again. But I have actually started it, and I promise that as soon as I've excitedly devoured 'Children Of Blood & Bone', I'll get straight to it!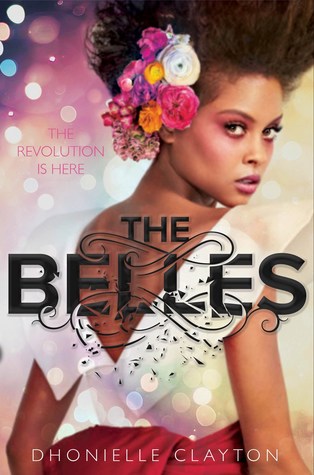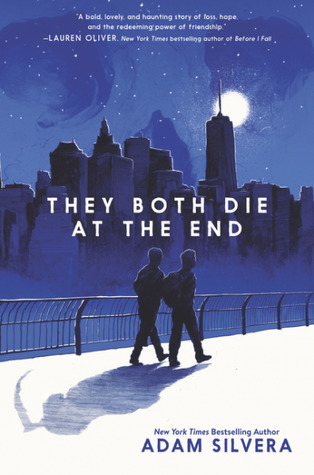 I really do want to get to 'The Belles' by Dhonielle Clayton ASAP too. It looks so good! It was on my list for last month too, but we all know how poorly that went. I'm hoping I won't be hit by another reading slump to disrupt everything, but I have a really good feeling about this 2018 release!
This next book is a little older but while I don't normally go for thrillers, the cover and synopsis seem really exciting! 'The Outliers' by Kimberly McCreight has been on my radar for some time and I've had it on monthly TBRs a few times without ever getting to it.
'They Both Die At The End' will be my first ever Adam Silvera read which is quite exciting. I've only ever heard good things regarding his books! It certainly looks like a sweet story of love, friendship and comfort though the title is certainly making me feel that it's all going to end in tears for me!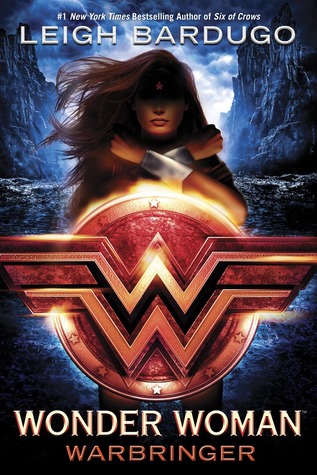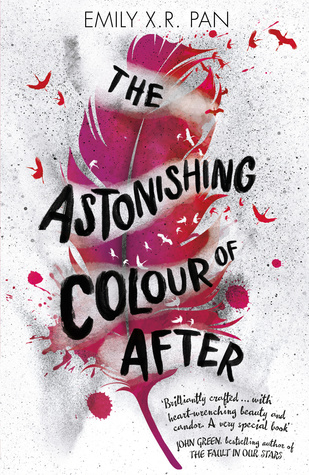 I loved the Wonder Woman film when it came out last year! I much prefer the MCU to DC's stuff usually, but they really pulled out all the stops for this one. Am I going to read 'Wonder Woman: Warbringer' by Leigh Bardugo as a result? Absolutely! Bardugo is such a fantastic author too, I'm really excited!
Another book that was listed on my February TBR I know, but 'Warrior Witch' by Danielle L. Jensen is the last in the series and I'm determined not to put it off for years like I did book two, because it's such a good series! That cover is definitely my favourite of the three too, it's gorgeous!
This last book looks stunning. I've been wanting to read more fiction inspired by or set in Africa and Asia (hence my reading of 'Children Of Blood & Bone') and this one is set in Taiwan! 'The Astonishing Colour Of After' by Emily X.R. Pan has my hopes set high. I can't wait to immerse myself in a new culture!