The first Saturday of September meant time to play Six Degrees Of Separation again! I really love the week where I move from one month into another, purely because it means I get to post a lot of stuff.
This month's book is 'Reasons To Stay Alive' by Matt Haig, an author I've been interested in reading for a while. This book is part-memoir, and focuses mostly on the subject of depression and suicide. It certainly promises to be an interesting read, and I would love to get round to it at some point!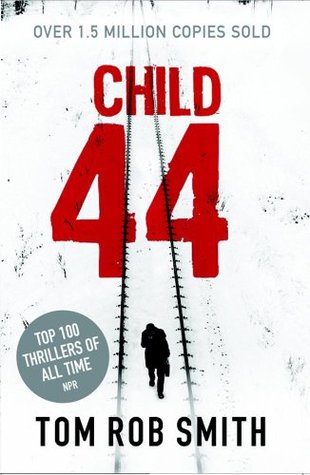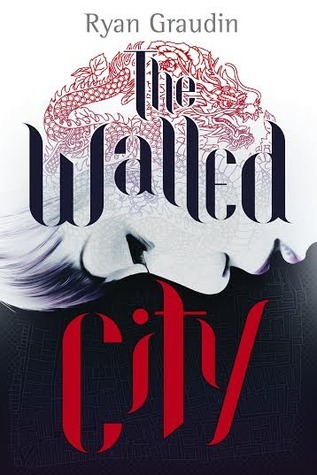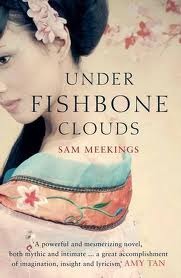 Like I said, 'Reasons To Stay Alive' focuses on the topic of Depression and how it can horrifically affect the lives of those who suffer with it. In Gabrielle Zevin's masterpiece, 'The Storied Life Of A.J. Fikry', A.J. is also suffering with depression after the recent death of his wife. It takes some big changes in his life and his beloved books to pull him out of a very dark place. My limited knowledge of 'Reasons To Stay Alive' told me that Matt Haig also puts great stock in the power of words when it comes to healing and appreciating life.
On the subject of Mental Health, Susan Nussbaum's 'Good Kings, Bad Kings' was a fantastic read on the subject. It featured many voices and a diverse range of characters (just like 'The Storied Life Of A.J. Fikry') that are each trying to find their own way to happiness. Both books were truly impressive works of fiction too, and they actually have quite similar covers. I mean, just look at all that yellow!
'Carnival Of Shadows' by R.J. Ellory may at first glance look like a huge leap from 'Good Kings, Bad Kings'. In fact...it is. But I won both books in a Goodreads 'First Reads' Giveaway, and for me that is as good a reason as any to link the two. I guess they both managed to take me out of my comfort zone a bit too: Nussbaum's work because of the subject and Ellory's because of the genre.
The first book that pops into my mind to link to 'Carnival Of Shadows' is 'Child 44' by Tom Rob Smith. My flat mate suggested this one to me and I really ended up enjoying it. The similarities are clear in that both are Crime Thrillers in which there is a murder to be solved. They both feature a Government Agent (FBI in 'Carnival Of Shadows', MGB in 'Child 44') who blindly follows the ideals of their superiors until they figure that something is very wrong with the system. Both of our heroes have a very shady childhood too, and a much deeper personal connection with the mysterious murders than they realise.
Ryan Graudin's 'The Walled City' has very few things in common with 'Child 44' in terms of plot-line. But both contained that level of thrill and suspense that rendered me unable to put the book down. There are some similarities in terms of lives being at stake, secrets being kept and criminal activity, but really for me, it's the adrenaline levels I had while reading the books, and the atmosphere that the authors mastered that links these two. I love that they are both based on very real events too, that taught me a few things about History that I had no idea about, and made it very hard to believe that I wasn't reading Dystopia rather than factual situations.
I've read very little Asian Literature, but both 'The Walled City' and 'Under Fishbone Clouds' by Sam Meekings are very much grounded in Chinese society and history. They both took a completely different approach but they both show tough times, a love story of sorts and taught me a whole bunch about the culture that I know so little about.
I've really enjoyed writing today's connections! I certainly feel that the list went down quite an interesting path this month. I look forward to October's pick!