Once again, I'll keep this post and my expectations short as I'm going to pretty much be book-free in the first couple of weeks of June thanks to all the wedding bits I need to do! Afterwards I'll be on my Honeymoon and do have plans to relax and get some reading done then, but we'll see how it goes!
I've talked many times about 'Enchantée' by Gita Trelease, and I think it's pretty clear how much I need to get cracking with this book. I am part-way through it and enjoying it so far!
Another book I've been eyeing up? 'Shadow Of The Fox' by Julie Kagawa. It was on last month's TBR and I am a bit disappointed I didn't get to it yet, it looks like a cool concept. The mixed reviews are making me pause but I look forward to immersing myself in a book set in Japan.
I wanted to read more LGBTQ+ books this month, seeing as it is the month of Pride. I've picked 'Trans Power' by Juno Roche as I'm taking the opportunity to educate myself on a subject that I really should know more about.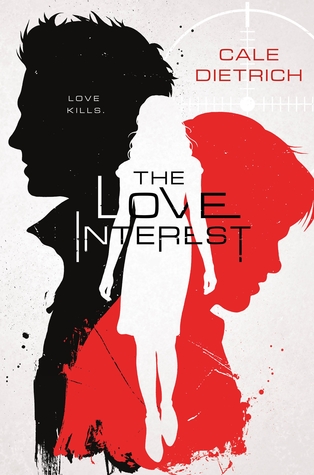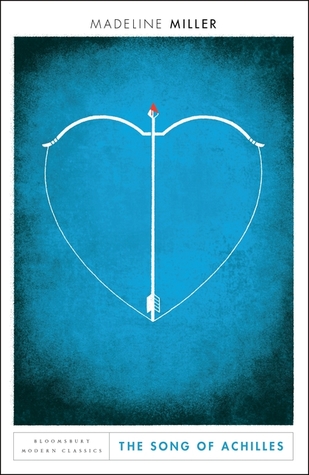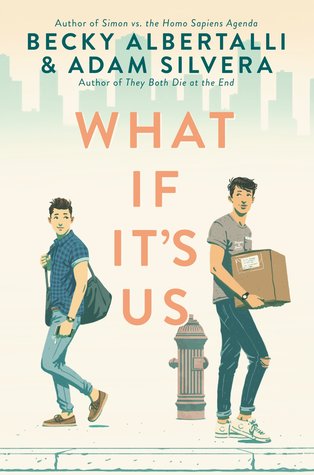 I have also picked a few LGBTQ+ fictional reads and the first is 'The Love Interest' by Cale Dietrich. I love the idea of spies and Government agencies mixed with a typical sweet boy falling for a bad boy scenario. I can't wait for this one!
Madeline Miller's 'The Song Of Achilles' has been recommended to me by a vast pool of people, and I love that it's historical fiction, a retelling of Greek mythology and LGBTQ+.
I don't know huge amounts about 'What If It's Us' by Becky Albertalli and Adam Silvera other than the fact that it's an M/M romance but I'm already digging it! This was actually gifted to me on a Secret Santa wish-list group which was pretty cool!
Hiatus...
So now that I've given you guys an idea of my reading plans for this month, I guess I'll spend a minute informing you all that I am getting married on 17th June and so will be on hiatus until then! This means no posts from me until after the wedding. I plan to take my laptop with me on my honeymoon in Croatia and it would be nice to really spend some time catching up but I won't promise anything as it will be...you know...my honeymoon. Thanks for taking the time to read my posts and invest in my blog, I'll try not to be away too long and will organise a big catch-up post when I am back in the UK on the 26th, but you can probably expect to see posts from the 18th onwards!