I absolutely love October, despite the cold weather, because I get to read some creepy stories! Halloween just feels like the perfect time of year for it! I have a ton on my TBR too, and I've done this topic a couple of times before (read my last year's list here).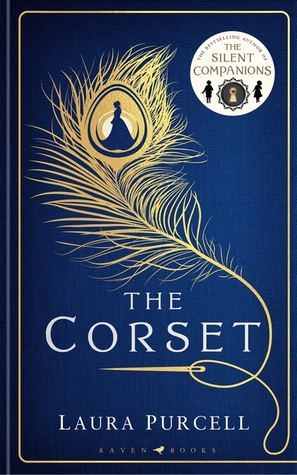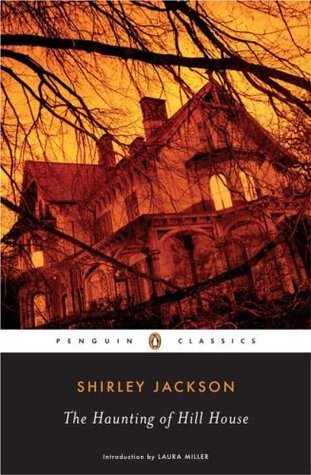 1) 'The Corset' by Laura Purcell.
I've already started on this book, and it's one of my main picks for this year's Autumn period, but I have to mention how excited I am about it because it focuses on a serial killer in the Victorian era! From what I've read so far, there might be a teensy bit of magic involved, but I'm so impressed by the quality of story so far I won't be mad if not!
2) 'The Monsters We Deserve' by Marcus Sedgewick.
Oart literary essay, part novel, this book caught my eye mostly due to it's cover! But if centres around Mary Shelley's Frankenstein, and classical horror of that era, and I'm intrigued to know more about it!
3) 'Sawkill Girls' by Claire Legrand.
I read 'Winterspell' by this very talented author, and seeing as that fairy tale retelling was a little dark I'd be intrigued to see what this is like. It's a contemporary murder, focusing on teenagers, so very different in style! Looks great though.
4) 'The Chalk Man' by C.J. Tudor.
This appeared on my radar a while ago and reminded me of a 'Sherlock Holmes' short story, so I'm certainly intrigued. I've heard great things about the author, and she even has a second book on the way now!
5) 'The Haunting Of Hill House' by Shirley Jackson.
I've seen so much about the Netflix adaptation of this book everywhere. Not only am I desperate to watch it, but I'd love to read the source material too! I know that plenty of other people are!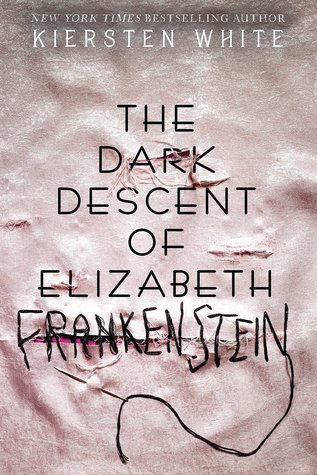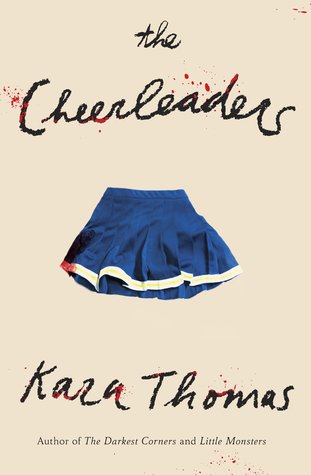 6) 'Whiteout' by Gabriel Dylan.
Ooh, a contemporary horror novel set on a mountain? Yes please! Last time I read a horror book with this backdrop, it was set a century or two ago on a mountaineering expedition. The synopsis to this looks awesome.
7) 'The Sacrifice Box' by Martin Stewart.
There's something about the synopsis of this book that puts me in mind of 'It' by Stephen King, or Netflix's 'Stranger Things', both of which I love a lot! I'm interested to once more read about a group of teenagers taking on a force of evil and confronting their own demons in the process.
8) 'The Dark Descent Of Elizabeth Frankenstein' by Kiersten White.
Ooh, another book relating to 'Frankenstein' by Mary Shelley! This time though, it focuses on the Doctor himself, or at least, his wife and her struggle to survive her husband's unpredictable moods and whims. This sounds so different and interesting, I'm hoping to read it soon!
9) 'A House Of Ghosts' by W.C. Ryan.
Nothing screams Halloween and spooks more than a big old haunted house. And with that title? I presume that's exactly what I'll get with this book! The cover is really pretty too, I'm really excited to read it!
10) 'The Cheerleaders' by Kara Thomas.
I have a soft spot for high school horror, and this looks like just the ticket! Cheerleaders dying/going missing? Secrecy and mysteries? That stereotype is often the first to go in these books/films so I'm excited to see how Kara Thomas plays around with the trope.