I love seasonal TBRs! They are, without a doubt, my favourite Top Ten Tuesday topics to fill out! Without further ado, here's my picks for Spring 2019.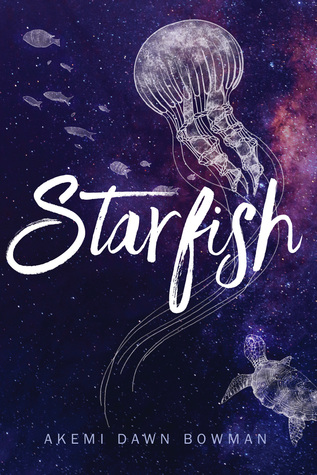 1) 'Fierce, Fragile Hearts' by Sara Barnard.
Yay, a new book by Sara Barnard! I'm a huge fan of her books and I love the idea of a sequel to 'Beautiful, Broken Things' which was her debut and a book I loved. I can't wait to catch up with Caddy and co!
2) 'Starfish' by Akemi Dawn Bowman.
I love diverse books and I'm looking forward to reading this one! The MC is half-Japanese, and my upcoming wedding has me very excited for my 2020 Honeymoon there so I want to read more books that reference Japanese culture!
3) 'Shadow Of The Fox' by Julie Kagawa.
Speaking of Japan, this book has plenty of references to mythology and culture from the country and I'm super excited to read it! I've never read any of Kagawa's books before so I'm hoping this is a good one to start with.
4) 'Last Bus To Everland' by Sophie Cameron.
I adored reading Cameron's debut 'Out Of The Blue' last year and I can't wait to read her second book 'Last Bus To Everland'! I love retellings, and this LGBT+ of the story of Peter Pan looks especially intriguing!
5) 'And The Mountains Echoed' by Khaled Hosseini.
I received this for my birthday last year, and my sister has always recommended for me to read Khaled Hosseini's books! I can't wait to get stuck in, even though I'm 99% sure it will make me cry.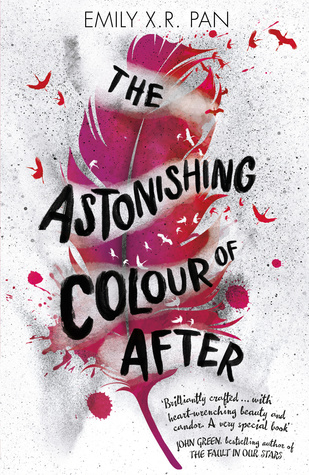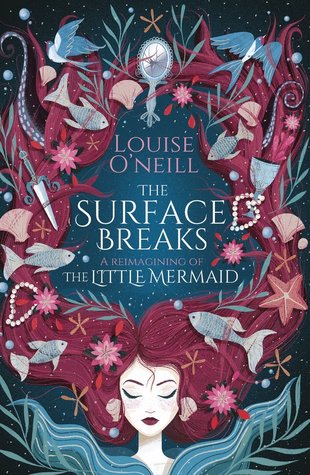 6) 'Illuminae' by Amie Kaufman & Jay Kristoff.
'The Long Way To A Small, Angry Planet' by Becky Chambers really has me hankering for some more good YA sci-fi, and I'm hoping to find it here. I've heard really great things about this series!
7) 'The Astonishing Colour Of After' by Emily X.R. Pan.
This book was also a book I'd hoped to get round to a number of times last year, but it never happened. It really feels like a springtime read though so I'm hoping to get to it in the next few months.
8) 'Persephone's Orchard' by Molly Ringle.
The Goddess of Spring certainly deserves to have a retelling of her relationship with Hades read in her season! And whose better than Molly Ringle's, whose 'The Goblins Of Bellwater' I loved.
9) 'The Surface Breaks' by Louise O'Neill.
I love retellings. I love 'The Little Mermaid'. And I love discovering new authors. I get to all three here and I'm super excited! I've heard so many great things about this book too.
10) 'Paper Butterflies' by Lisa Heathfield.
Another new author to discover, I've heard a ton of great things about Lisa Heathfield's work! This book looks like it's going to be heartbreaking and make me super emotional as it covers some pretty hard topics. But I am trying to get better at reading books like this, so fingers crossed I can manage this one!