I can't quite get my head around how quickly this year is whizzing by! It's already October and here in the UK, there is definitely a chill in the air (not necessarily the supernatural kind...or is it?). I had planned to read 'A Feast For Crows' last month, but due to time constraints and a change of heart, I'm putting it on hold until possibly a month or two's time. Therefore, other than my crossover read, I have a fresh bout of exciting books I'll be reading this month to really put me in the Halloween mood!
Crossover Books: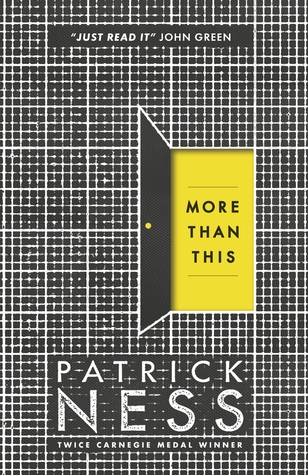 'More Than This'; Patrick Ness. So I'm about a tenth of the way through this book and I have to say I'm pretty hooked (though being phobic of drowning, the first couple of chapters was one of the most horrific reading experiences I've ever had). Patrick Ness is an author I've wanted to read books by for a long time, as a lot of you may know. I'm so glad I'm finally getting round to one of those books! All I can say is thank goodness for birthdays, they really help out with the TBR list!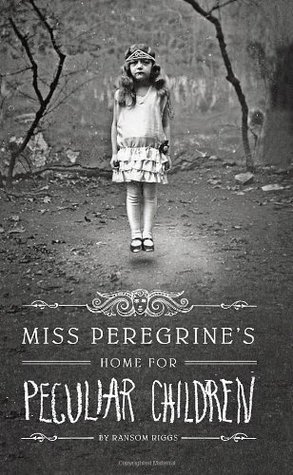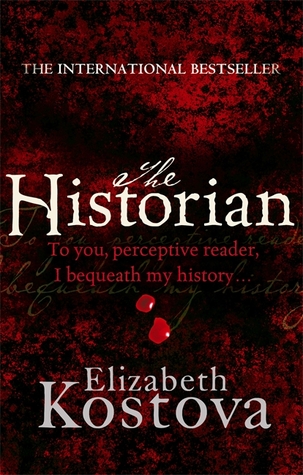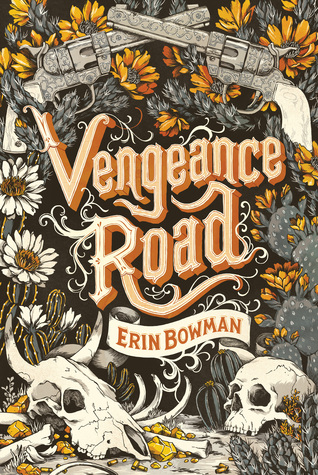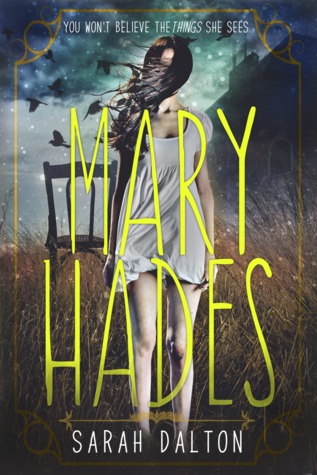 'Miss Peregrine's Home For Peculiar Children'; Ransom Riggs. I have this book! Finally, it's in my possession! Since I first started blogging I have wanted to read it, and at last I can. It looks just as creepy as I imagined it to as well and seems like the perfect fit for Halloween. I can't wait to get stuck in and see if it's as good as the hype tells me it is!
'Horns'; Joe Hill. I vaguely remember having this book on my list last September and simply not having the time for it. This year, I plan to change that! I actually did start this book a very long time ago and really enjoyed what little I read of it, but then had to drop it due to other commitments. It's now sitting on my bookshelf just waiting for me to give it another go. I haven't watched the film adaptation yet, and certainly don't plan to until I've read the book.
'The Historian'; Elizabeth Kostova. It definitely looks like October will be a month of Horror, namely books I've been wanting to read for a long time! I actually started reading this one too, when I saw it on 'The Richard & Judy Show', but didn't really understand what I was reading because I was really young. Now am a lot older and have actually read 'Dracula', from which it was based. I feel so much more prepared! It's a long one, so I can only hope it's worth the wait.
'The Other Lamb'; Katie Young. This isn't necessarily a 'Horror' (though that cover is about as gruesome as it gets) but it's been on my Netgalley list for a little while now and involves a heavy supernatural element that I think easily qualifies for a spooky October reading session. I've had a sneaky peek at the book's reviews and seen a lot of good ones, so I'm quite excited to see what it has in store.
'Vengeance Road'; Erin Bowman. Okay so this is in no way a supernatural or Horror novel. But look at those colours. Don't they just scream Autumn? It's actually Historical Fiction set in the Wild West which is an era I've never actually read about. I've seen plenty of films though and I've always found it pretty fascinating, so I can't wait to get sucked into that sort of world again. Yee-haw!
'Mary Hades'; Sarah Dalton. What's Halloween and October without a good old-fashioned ghost story! Okay so this one might not be old fashioned...but it is a ghost story! I won it last year in a Giveaway and was so excited for the chance to read it, but then never found time to. Too many books, too few hours in the day. Still, October is the time for me to get round to this book I think. I can't wait!