It's that time of the month again. Almost didn't do this because I couldn't find this month's host post, but it does exist and I'm looking forward to getting involved again!
This month's chosen book in Hanya Yanagihara's 'A Little Life', which has recently been selected for the Shortlist of the Man Booker Prize. It looks pretty darn good and I would love to get round to reading it at some point!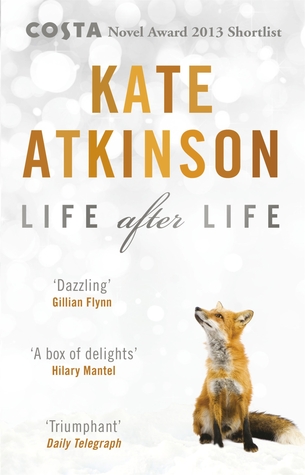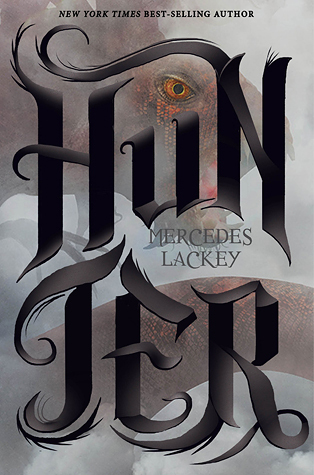 My first pick, Emily St. John Mandel's 'Station Eleven' is a recent read of mine and possibly one of my favourite books that I've delved into this year! It's link to this month's chosen read is not only that they both contain elements of Literary Fiction, but that they were both finalists for the National Book Award's Fiction category. That's a very commendable achievement and a strong link all in one!
'Etta & Otto & Russell & James' is also a recent read of mine, and though I didn't rate it as highly, still enjoyable. They both have animals on their covers of course and very similar colour schemes too! One of he biggest links, I found, was the fact that both Emma Hooper & Emily St. John Mandel are Canadian! Both books jump around in time a lot too and focus on human behaviour in different situations and how horrific experiences can affect behaviour and relationships.
Kate Atkinson's 'Life After Life' shares a lot of similarities with 'Etta & Otto & Russell & James'. War is a very prominent theme in both and they are both set in the same sort of era. They both jump about quite a bit in time (as I previously mentioned for the last link) and share similar cover ideas (also previously mentioned). In fact I think the last few books should come as a threesome as I read them all last month!
Now here's the leap you've all been waiting for: 'Harry Potter & The Prisoner Of Azkaban' by J.K. Rowling! How on Earth are these two linked? Well as I said, 'Life After Life jumps around a whole lot and includes a bunch of Time Travelling scenarios in the plot. It's in 'The Prisoner Of Azkaban' that we see Harry, Ron & Hermione make use of the Time Turner; a magical artefact that can send a person back and forth in time.
Lazy, lazy, lazy! But also: it had to be done. Next in J.K. Rowling's 'Harry Potter' series is 'Harry Potter & The Goblet Of Fire' and it's one of my favourites. The connections are obvious: same characters, same plot, same world, same everything! This set of stories is brilliant and iconic in every way.
I'm afraid I'm ending on a bit of a low with Mercedes Lackey's 'Hunter', as I didn't really enjoy this book at all. Some of the plot moments in this book really reminded me of the Triwizard Tournament in 'Harry Potter & The Goblet Of Fire'. Joy battles a ton of monsters while competing with fellow Hunters (Harry vs. the Dragon?) and late in the book she faces a series of trials which is basically the entire point of the Tournament too.
I started with a lot of similar reads this month before jumping into a whole new territory. I can't wait for next month!