Halloween may be over, but I'm still very invested in Horror as a genre at the moment. That's definitely a big influence on this month's chosen reads but I have picked some others I've been wanting to read for ages too!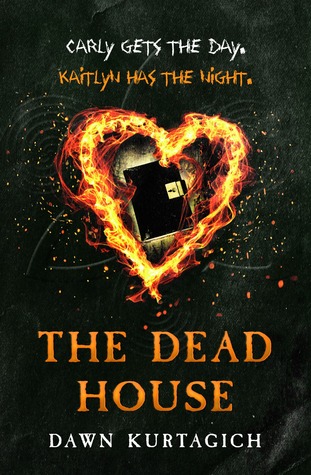 'The Dead House' by Dawn Kurtagich. I'm actually quite a way through this book now but sadly didn't quite manage it in October. Nevertheless, I'm excited to get through it and am liking it a lot so far. It's definitely an interesting story with plenty of twists, and I'm looking forward to an unexpected conclusion told in a unique way.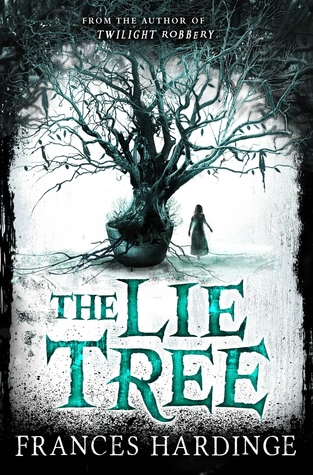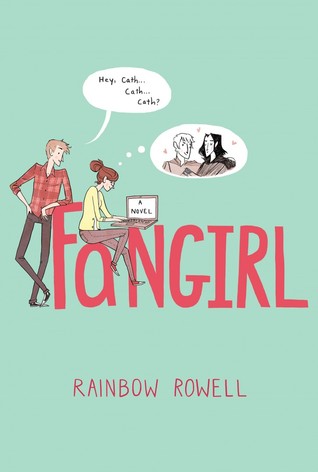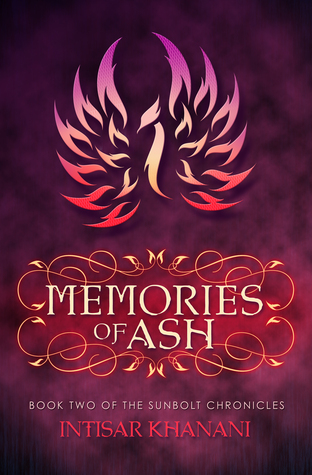 'The Lie Tree' by Frances Hardinge. Another leftover book from last month's list, but this one looks far too good to pass up! Hardinge's writing really impressed me in 'Cuckoo Song' and I feel like this plot synopsis is equally as intriguing. It also won the Costa 'Book Of The Year' Award, which is known for picking some real gems as it's winners so I'm excited!
'Bazaar Of Bad Dreams' by Stephen King. Thanks to an Amazon mix-up, it took me far longer to get hold of this book than I'd originally hoped. It's another spooky read I've had my eye on for a while, but this time involving short stories. My favourite kind when it comes to the spook factor. My last Stephen King read, 'It', left me with mixed feelings so I'm hoping for a better experience this time!
'Illuminae' by Amie Kaufman & Jay Kristoff. I have heard so many amazing things about this sci-fi pick, and I couldn't help but pick it up when I went to YALC this year. I haven't read a book that is duel-authored for a while either so it should be an interesting experience. After my last few disasters, I'm hoping that this will restore my faith that co-authoring can yield good results again.
'Fangirl' by Rainbow Rowell. Frankly, I think reading a book by this lady is long overdue. 'Fangirl' is the perfect place to start because it's the one synopsis of hers that has really caught my eye and caused me to want to read her stories in the first place. My sister has read and loved it (she's normally pretty good at picking books that are worth reading) along with plenty of other bloggers whose opinions I trust. I'm excited!
'Memories Of Ash' by Intisar Khanani. I love Intisar's work and for the last few months I've had this book on the list but not got round to it. I cannot allow that to continue because even now, I'm still dying to know what happens after the amazing introduction to this world introduced in 'Sunbolt'. Khanani's penchant for strong characters, diversity and amazing world-building has never failed me.
'We Should All Be Feminists' by Chimamanda Ngozi Adichie. After watching her talk on TED and seeing so many good reviews for the various books she's written, I saw this in Waterstones while shopping with my sister and couldn't help myself! Feminism is very close to my heart as a discussion topic and I figure it's time to do some actual reading around the subject.