So some of you may remember that I have had the entire week off of work, which has been absolutely wonderful. It's been such a long time since I've really felt that I've been able to take time to myself, and this week has allowed me to do just that. I've been as productive with my time as I could muster (reading, blog, household chores, the odd spot of job hunting and writing) but I've also really loved taking some time to play games and watch TV (the new 'A Series Of Unfortunate Events' series has Mat and I hooked).
On Monday, Mat and I attended the surprise that I had booked for his birthday: tickets to see the Star Wars: Identities exhibition! I was expecting a room filled with props and set/scenery from the film with a few interesting facts but I was massively impressed by what actually greeted me. Visitors are given the opportunity to reflect upon their identity and what makes us the person that we are. As you do so, you are invited to create a character of your own and choose everything from race to parenting style to planetary traditions. There is so much information on the process behind creating the characters of Star Wars and much more to see than I had imagined there would be! Mat loved it and for the ticket price, I would definitely recommend it for fans of the franchise!
Mat had a couple more days off after that too so on Tuesday we went to the cinema to see Assassin's Creed. While I didn't think the film was terrible, it didn't really grip me in the way that I wanted. In fact I felt very unattached to everything that happened, both character and plot-wise and I was hoping for some better references to the games. Still, there was plenty of actions and I liked the SFX a lot! Nothing really happened as such until Friday, when I went out with Mat and co to Stratford's Las Iguanas to celebrate Tash's new job. It was certainly a lot of fun and broke up my day which was nice. The only thing I had after that was a two hour management meeting on the Sunday and then I was free to spend the rest of my time as I pleased!
I Read...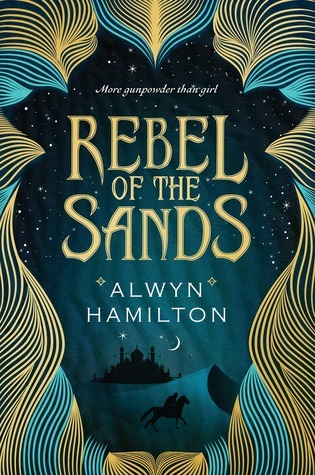 I Received...
- 'The Lonely Hearts Hotel' by Heather O'Neill: Approved by Netgalley (19/01/16)