On the surface, this didn't feel like a particularly busy week but actually, upon reflection, we did a lot more than I originally remembered. On Monday Mat and I returned home from visiting family, and after unpacking and doing a little bit of cleaning, we headed over to visit our friend's new flat! It's so bizarre when you realise how quickly time flies, as it was only a little less than a year ago since we moved into ours, and yet here we are! It was a gorgeous flat with great views, and it made me look forward to a time when Mat and I will have our own place even more!
Later on in the week, Mat and I headed back down to Kent but this time in the name of charity! Mat's family are very closely associated with the charity We Are Beams which raises money to help families with disabled children all around Kent. They organised a 5k Colour Run to raise money, and Mat and I (along with our friend George) decided to take part and run in order to raise some money. I was a little worried as I had pulled a muscle in my foot that was really bothering me at work all week, so we ended up walking most of it, but it was great fun and I'd do it again in a heartbeat!
When we arrived back in London, Mat's friend from America was visiting England for a few days so dropped by for Chinese food and some fun! It rounded off what was already a super fun week!
I Read...
I Received...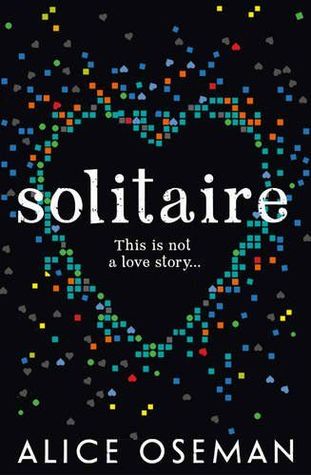 - 'The Ones That Disappeared' by Zana Fraillon: Approved by Netgalley (04/07/17)
- 'False Hearts' by Laura Lam: Bought on Amazon (04/07/17)
- 'Solitaire' by Alice Oseman: Bought on Amazon (08/07/17)
- 'Good Night Stories For Rebel Girls' by Elena Favilli & Francesca Cavallo: Bought On Amazon (09/07/17)