I always get so excited when it comes to writing TBR lists, especially for the Summer because I am very much a seasonal reader and like to (as much as possible) read certain types of books at certain times of the year. During the Summer, I like to read light, upbeat contemporaries, a dash of fantasy and books set in hot countries! You'll certainly see a few of those here!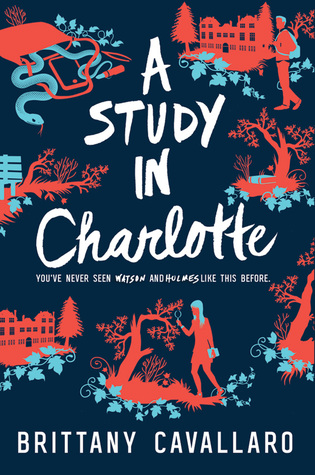 1) 'Red Ink' by Julie Mayhew.
I always think of this book during the summertime but never seem to get round to it. It's a contemporary YA coming-of-age story that focuses on family, myth and superstition and I actually won it a while back on Twitter! I really hope I get to read it this summer!
2) 'A Study In Charlotte' by Brittany Cavallaro.
I received this book for my birthday and I am so excited to read a retelling of the 'Sherlock Holmes' series! Particularly as I'm most of the way through the classic series and really enjoying them! This one promises to be a fun little mystery with a bit of a twist on the stories that we know and love.
3) 'Uprooted' by Naomi Novik.
I have seen this book reviewed so many times, and I really don't know why I haven't read it yet! I love fairy tales and this has the makings of a great one! Girls being kidnapped by a mysterious wizard? A corrupted, malevolent wood? Perfect! I can't wait to get stuck into this one.
4) 'And The Mountains Echoed' by Khaled Hosseini.
Another book I received for my birthday from a good friend, and one I'd very much heard of before from my sister, who loves Hosseini's books! I've always wanted to read something by this author and am so glad that I now own this one! Plus, it definitely ticks off the 'set in a hot place' box.
5) 'The Penelopiad' by Margaret Atwood.
I've read only one book by Margaret Atwood, 'Good Bones', and liked that collection of stories, poetry and essays a lot. Now, I want to read something longer! I'd actually been eyeing up 'The Handmaid's Tale' which is a classic, but this new retelling of 'The Iliad' looks so intriguing too!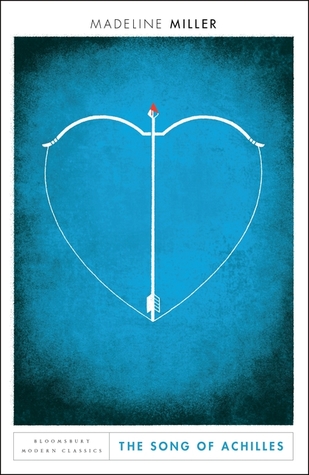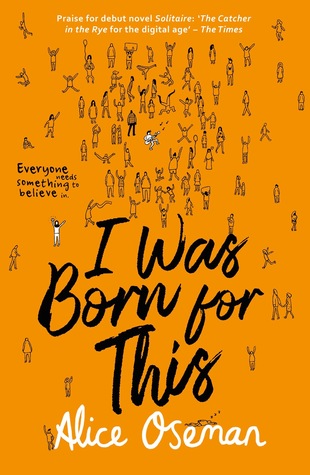 6) 'Over Raging Tides' by Jennifer Ellision.
Something else I love to read about during the summer months? Pirates! And one look at this gorgeous cover has me desperate to get stuck into this series, especially as they are all lady pirates who do not allow men on board their ship! What a role reversal indeed.
7) 'The Song Of Achilles' by Madeline Miller.
This book looks like it's going to haunt me in so many ways, and I'm totally up for it! Who doesn't want an LGBT retelling of 'The Odyssey'? Honestly, I've only read the blurb and I already ship it. I can't wait to read this, and then hopefully follow it up with Miller's latest release, 'Circe'.
8) 'Whispers Underground' by Ben Aaronovitch.
It's time to make a little more headway with this series. My sister bought me a few books from it so long ago and I really haven't made a decision on it yet. I thought the first book was only 'okay', and then the second book was better but still not blowing me away. This one is going to be crucial in helping me make a decision on whether to continue or not!
9) 'The Glow Of Fallen Stars' by Kate Ling.
I didn't expect to be in the mood for sci-fi at this time of year, but although I wasn't totally in love with book one, I really want to read this second installment to the series. I really adored the final third of the first book so I'm hoping that the author keeps that level of interest in this one, though I've seen it has mixed reviews. We'll see.
10) 'I Was Born For This' by Alice Oseman.
I am so ready to read another book by Alice Oseman. I loved 'Radio Silence' so much, and though I've yet to read Solitaire, this book has really caught my eye! Especially the orange cover! Fingers crossed that it lives up to my very high expectations, though I'm certain it will because Oseman is so talented!