I am not American, so of course 4th July is not really all that special to me. But I am British, and of course red, white and blue are the colours of the Union Jack! So here are some of my favourite covers in those colours, from books I've read!
1) 'The Snow Child' by Eowyn Ivey.
2) 'Heartless' by Marissa Meyer.
3) 'No Lasting Burial' by Stant Litore.
4) 'Wolf By Wolf' by Ryan Graudin.
5) 'A Monster Calls' by Patrick Ness.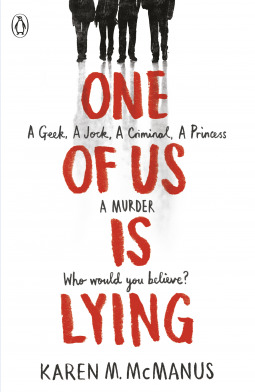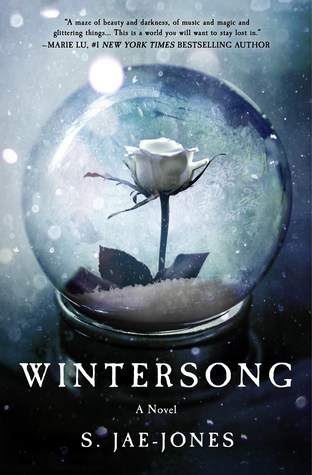 6) 'One Of Us Is Lying' by Karen M. McManus.
7) 'Siege & Storm' by Leigh Bardugo.
8) 'Wintersong' by S. Jae-Jones.
9) 'Good Bones' by Margaret Atwood.
10) 'Child 44' by Tom Rob Smith.