I am very excited to read everything I've chosen for this month. June might have been a bit hectic, but I'm out of the other side of my reading slump now and getting into a routine. So here goes:
Another read chosen for my super exciting project (I'm powering through these now) and I'm really excited to read another book by Margaret Atwood, especially a retelling of The Iliad, 'The Penelopiad'. I've not fully read the classic that it retells but I do know the gist of it, and I'll do a bit of research beforehand.
Yes, yes. It's on the list again. 'Wonder Woman: Warbringer' just keeps evading me. I do really love superheroes though, and I thought the recent Wonder Woman film was great! I'm still excited about this and I'm going to stop putting it off now.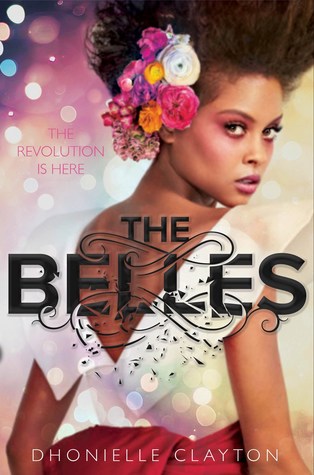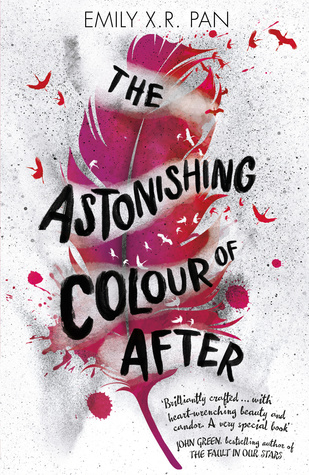 Another couple of books that have been on the last few TBRs up next, but I think they'll suit Summer reading really well so I'll definitely aim to get to them. 'The Belles' by Dhonielle Clayton has a gorgeous cover and so many good reviews that I can't wait to see what it's all about!
'The Astonishing Colour Of After' by Emily X.R. Pan is a book set in a totally new territory to me - Taiwan. I think the cover for tis book and the premise is astonishingly beautiful, and this seems like the perfect Summer read!
I really need to get on with George R.R. Martin's series. I've only got two more books to go, and 'A Dance With Dragons: Dreams & Dust' is one of them! It will help to fill the Game Of Thrones shaped gap in my soul too...
Everyone loves a good fairy tale, right? I know I do and I've heard great things about Naomi Novik's 'Uprooted'. I can't wait to read it, and hopefully I'll really enjoy it.
Speaking of fairy tales, 'Ash Princess' by Laura Sebastian looks like a kickass re-imagining of the classic Cinderella. I love the sense of revolution I get from the synopsis, and My Kinda Book were so kind to send me a copy to read!
The height of Summer calls for a book that makes you think of nothing but the hot, desert sun. That's what I'll be getting from 'Retribution Rails' by Erin Bowman.