My favourite kind of lists are that ones that let me reflect upon things I've already read, so this list is perfect! Yay!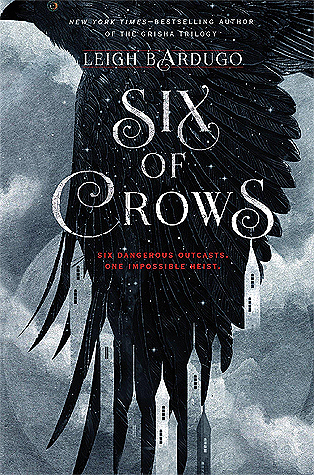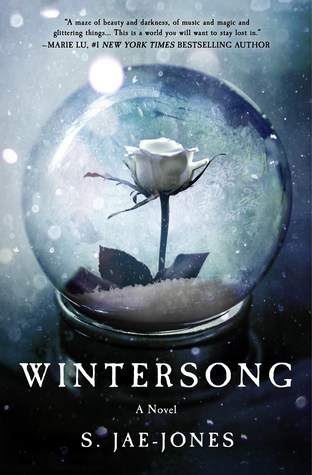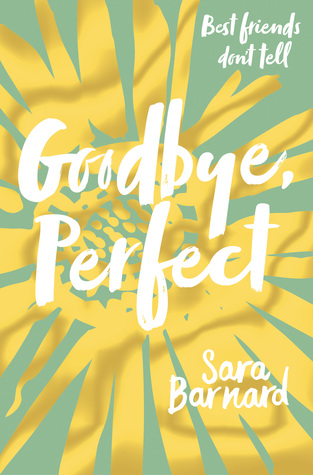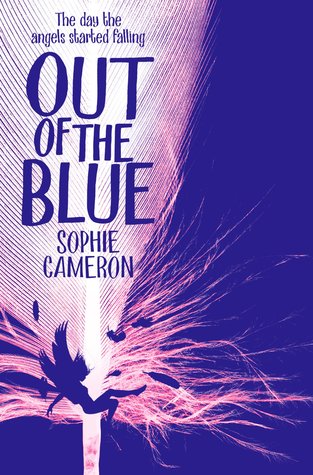 1) 'Six Of Crows' by Leigh Bardugo.
I really loved this book, and especially loved the different take on the world I was introduced to in the Grishaverse series. I have so many new OTPs from this novel and loved everything about it!
2) 'Wintersong' by S. Jae-Jones.
Labyrinth was one of my favourite movies growing up, and I've been wanting to read a book with the Goblin King featured for a while. This was a magical, gorgeous retelling. Dark and sexy, I can't wait to read the sequel!
3) 'Goodbye, Perfect' by Sara Barnard.
I loved Sara Barnard's newest contribution into the YA genre, this time touching on the sensitive topic of a teacher-student relationship. I worried that I wouldn't enjoy reading this because of the topic, but there was a lot more to this book than meets the eye.
4) 'Children Of Blood & Bone' by Tomi Adeyemi.
Okay, this is pretty much my favourite read of the year so far. I loved it! It was top of my anticipated reads list, and for good reason! Thank goodness I got to pick it up so early on!
5) 'Out Of The Blue' by Sophie Cameron.
A recent read of mine, I loved Cameron's different take on angels and what would happen if they started falling from the sky. I'm glad there was no paranormal romance in sight here too, instead the story focused on deeper themes.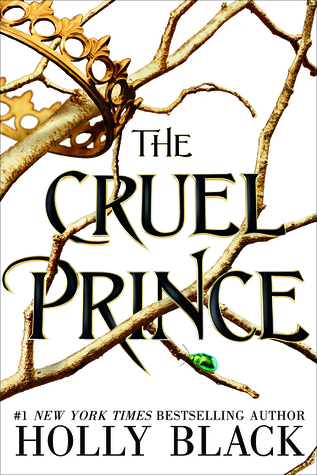 6) 'The Cruel Prince' by Holly Black.
Yes, I am so happy to see a great contribution to books on the fae! I knew this would be good because Black has such a great grip on her idea of the world of the fae, it's various courts, and her world-building is exquisite.
7) 'Spectacle' by Megan Rose-Gedris.
The only graphic novel on the list, I was surprised by this one! Ghosts, the circus and a murder mystery make for a great combination. I loved the art as well!
8) 'bone' by Yrsa Daley-Ward.
I also have some poetry on the list! I really don't read poetry much, but I adored this little addition to my 'books I've read' list. I really want to read more poetry, and this book is part of the reason why.
9) 'Fantastic Beasts & Where To Find Them' by J.K. Rowling.
I have never read this book before, despite loving the Harry Potter universe! I'm glad I have now though because it really added a lot to the lore of the universe. I also liked the essay on the classification of beasts.
10) 'Floored' by Various.
This is my most recent read and one that I liked a lot. Written by seven very talented authors, I got to meet seven very different POVs and liked them a lot. Especially Hugo. Even if he was the worst.