So often, books receive a lot of hype prior to and after they are released. I especially see this in YA and there are a fair amount that I read and feel disappointed about because I expected much more from them. But these ten picks were the most satisfying reads ever because they were so good (at least, in my opinion)!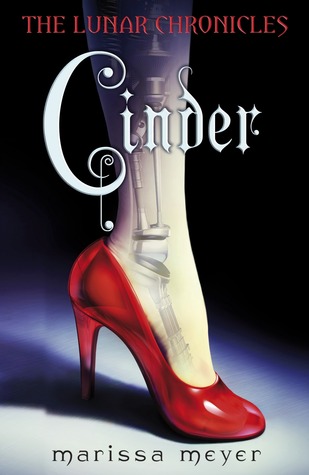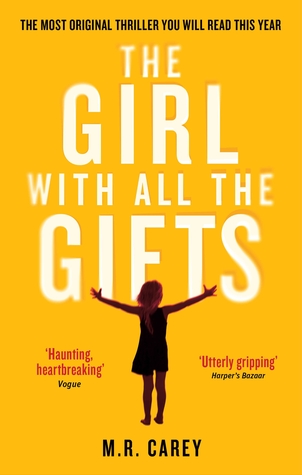 1)
'The Fault In Our Stars' by John Green.
I read this so long ago, but loved it. Even when it destroyed my soul. I don't normally like books with unhappy endings but my sister begged me to read this and everyone else was reading it too. I'm really glad I listened.
2)
'Cinder' by Marissa Meyer.
This series looked awesome as soon as I stumbled upon it, and I saw it absolutely everywhere. As soon as I read 'Cinder', I knew I'd made the right choice. I loved all of Meyer's 'The Lunar Chronicles', my favourite being 'Cress'.
3)
'The Rosie Project' by Graeme Simsion.
I saw this book on Amazon every day, and finally decided to get it when I really wanted something light and funny to read while on holiday. This is still my favourite beach read of all time to this day!
4)
'The Girl With All The Gifts' by M.R. Carey.
Zombie stories have a tendency to be very similar, but I'd always wanted to come across one that really impressed me. This was it. I loved this book, and saw it absolutely everywhere beforehand.
5)
'A Monster Calls' by Patrick Ness.
All of Ness's books receive a humongous amount of hype, and that's partly down to his imaginative spin on the concept of genre. But this book just hit the right spot for me, and I adored it.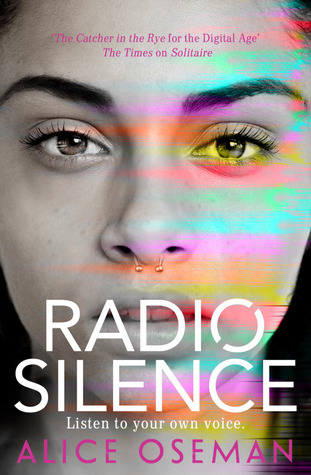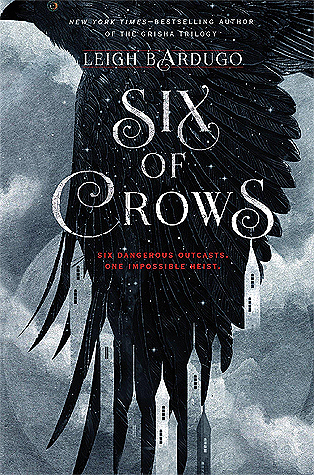 6) 'Radio Silence' by Alice Oseman. I had seen Oseman's name absolutely everywhere but took a long time to get to her books. 'Solitaire' was top of my list though - I'd heard such great things about it's characters and teenage voice and I wasn't disappointed. Teenage me adored this and related so hard.
7) 'A Darker Shade Of Magic' by V.E. Schwab. This is a hugely popular fantasy series with a reputation for a fun, intriguing concept and loveable characters. I adored the simple but effective idea of parallel Londons with different relationships with magic. Definitely hype-worthy!
8) 'The Final Empire' by Brandon Sanderson.
Ask any epic fantasy readers about a decent series and most likely you'll be recommended a book by Brandon Sanderson. This is the first Brandon Sanderson book I have read and I have to say, I loved it! It gives great 'League Of Extraordinary Gentlemen' vibes mixed with interesting elements from the fantasy genre.
9) 'Six Of Crows' by Leigh Bardugo.
I am still not over this book. I'd previously read Bardugo's other hyped series, 'The Grishaverse' trilogy and found it mostly hype-worthy with a few lacklustre elements. This one blew me away though, and I'm in love with the characters. I can't wait to read 'Crooked Kingdom'.
10) 'Children Of Blood & Bone' by Tomi Adeyemi. This book has taken off in a way that reminds me of the Harry Potter phenomenon and I am so here for it. I got to read an ARC of it. I hyperventilated when it arrived. It was completely worth all of the emotions and while it ended on a very cruel cliffhanger, I'll let it off because it was amazing.