It's time for Round Two of this awesome new meme, based on the more adult version that used to be hosted by Emma Chapman and Annabel Smith, and now hosted by Jim from Ya Yeah Yeah! For those that haven't played, the basic premise is to take the YA read that the host suggests every month and think of six books that link to each other in different ways. A bit like word association, but links can be anything from genres and character archetypes to the Author's home country!
This month's book is 'Fangirl' by Rainbow Rowell. I haven't actually read any of this well-loved lady's work but I've heard so much, particularly from my sister who has read a fair number of her books! It doesn't matter that I haven't read this book however as I definitely know enough abut it to draw a link to another book! I would love to read this one in the future, I just have way too many books on the priority list at the moment!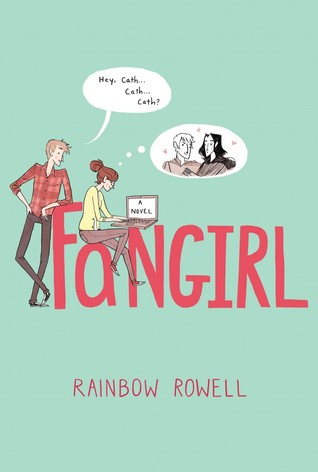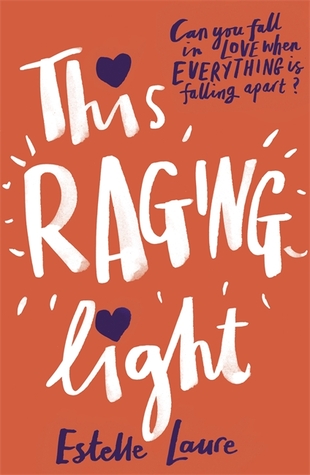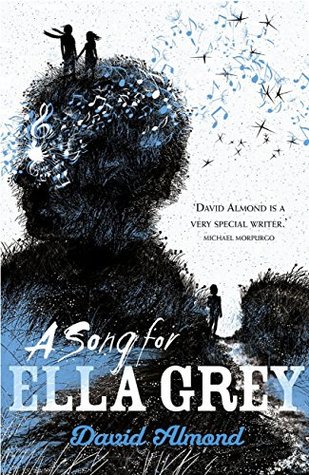 As soon as I read the synopsis for 'Fangirl' and saw this link I knew exactly which book I would be choosing! Both it and 'This Raging Light by Estelle Laure contain characters named Wren. In fact, both Wrens are actually sisters of the Main Characters too which makes the link even stronger!
First and foremost, 'This Raging Light' is a book about child neglect, as Lucille and Wren are left to fend for themselves when their Dad has a mental breakdown and their Mum can't take the stress any more and leaves them alone for a 'vacation'. Carey and Nessa, the two sisters in 'If You Find Me' by Emily Murdoch are also abandoned by their Mother. Both books do also contain a sub-plot relating to first love but it's not the main premise of the story.
My next pick, 'Deep Blue' by Jennifer Donnelly, may seem like a bit of a leap seeing as it's about mermaids. However the two have a character type that is commonly found in YA Fiction: the Bitch nasty, immoral, selfish one. In 'If You Find Me' it's Carey and Nessa's new step-sister Delaney who is struggling to come to terms with the changes in her life, who does improve later in the book but is very hateful to begin with. 'Deep Blue' has Lucia Volnero who has basically no redeeming qualities whatsoever. Ugh.
'Deep Blue' has won the Green Earth Book Award which selects from books that convey a message about being eco-friendly and helping our planet. Another book that definitely covers this issue is Nicola Mar's 'A Red Tale', set during a time of 'global cooling' where it snows in Jamaica. I think more books should include this as an issue facing our world right now so I thought this was a really nice link.
'A Red Tale' as a book didn't quite impress me as much as I thought it would despite a really interesting cover and intriguing plot synopsis. Another book that I thought I would loved and remain thoroughly disappointed by is 'A Song For Ella Grey' by David Almond. I know a lot of people really like this book and this might be an unpopular opinion, but I just found the language way too over the top and 'flowery' for my liking, as well as intensely disliking the narrator of the story. It's a shame because Greek Mythology is a real love of mine but unfortunately, I couldn't take it seriously.
Just to recap, this month I moved from Shared Sister Names > Parental Neglect > Mean Girls > Promoting Environmental Issues > Disappointing Reads. What a rollercoaster it has been! I eagerly await next month's book choice!